After two successful Codecta QA generations, Codecta, in partnership with BH Futures Foundation, is announcing its third QA program.
Success and Empowerment within the Community
We seek dedicated and highly motivated candidates from all over Bosnia and Herzegovina, who are committed to putting in extra hours of their own time into their education alongside the course. Are you one of the disciplined and hard-working individuals looking to learn and work with top IT professionals? If you're willing to dedicate yourself during the next 6 months and be a part of the IT world as a Software Test Automation Engineer, we encourage you to apply!
Our practical Academy program requires no previous knowledge to successfully achieve become a QA Engineer. With a combination of creativity, logic, critical thinking, analytical mind, and strong attention to details – you already have a higher chance for success in our Academy.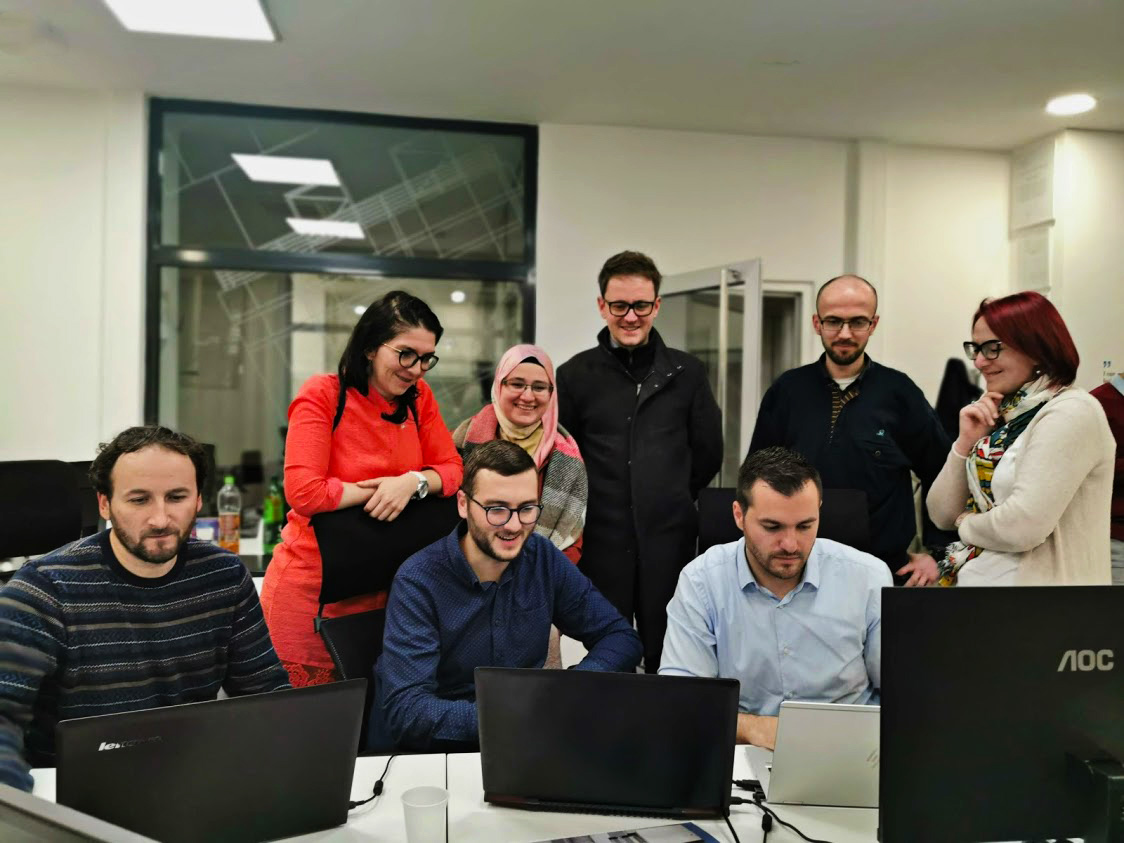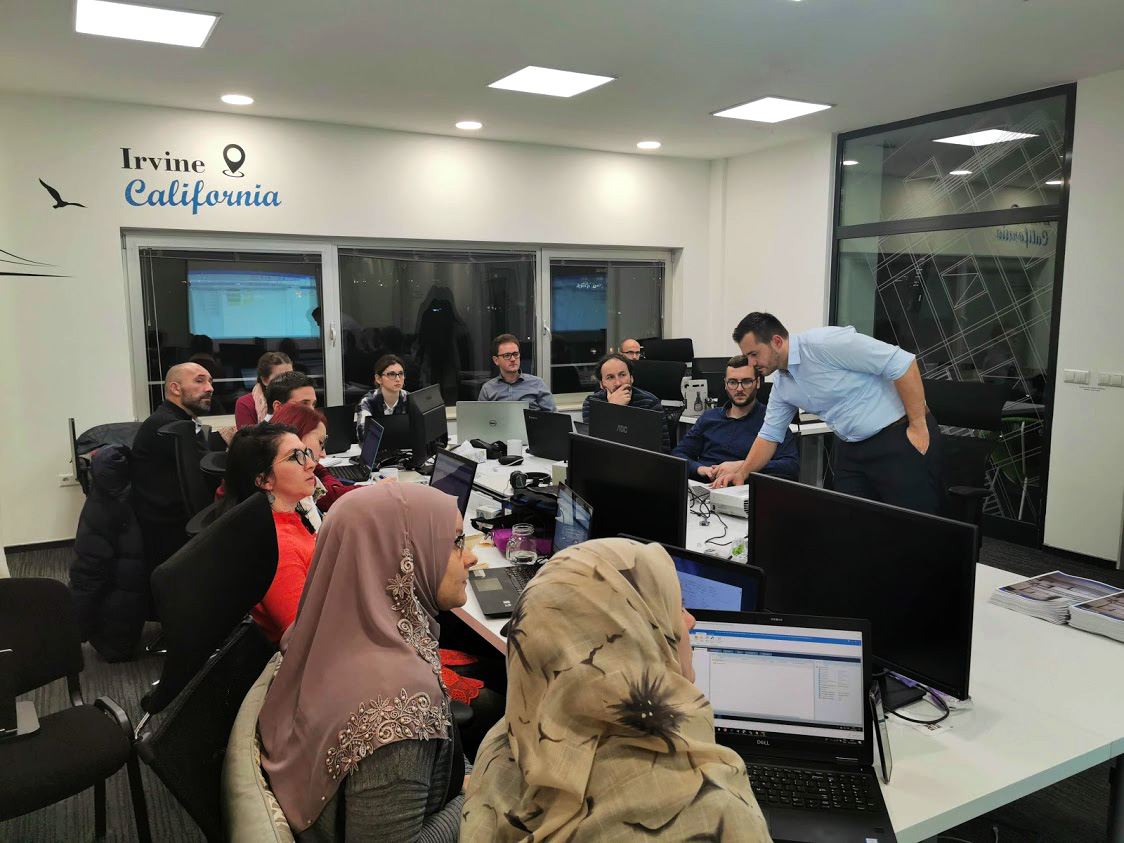 95% of our students get hired within 3 months before program completion.
Throughout the program, you'll have the opportunity to:
Learn fundamentals of tester's job based on ISTQB certification
Learn Agile software development (Scrum framework)
Experience in manual & automate testing on REST API and UI levels
Use RobotFramework in combination with Selenium library
Build test automation framework based on Java and Selenium WebDriver
Adopt soft skills needed to be a great QA/QC engineer
JOIN US ON THIS JOURNEY – LEARN & EARN A JOB!
WHEN
October 2020 – April 2021 (6 months)
What
Education for Software Test Automation Engineer qualification
WHo
Individuals of all backgrounds, no prior knowledge required
WHEre
Online (due to Covid-19 Pandemic protection measures)
price
Fully sponsored by Codecta
APPLICATION DEADLINE: Friday, October 16, 2020
Submit your application (including CV and short intro) using the Application form below, by no later than Friday, October 16, 2020.
Tell us what makes you a perfect Codecta Academy student and future member of our Codecta team. Should you have any further questions, feel free to contact us via email academy@codecta.com
Follow us on Linkedin, Facebook and Twitter for more details to come.
Dedicated talent worldwide