Looking to learn the newest technologies and get hand-on experience?
Looking to become an IT professional?
Codecta's Academies is Codecta's 2020 vision to continuously support the local community. Codecta aims to achieve this goal by reducing its high unemployment rate, and providing everyone with the same opportunity to learn and grow within the most prosperous industry in the country and abroad – IT.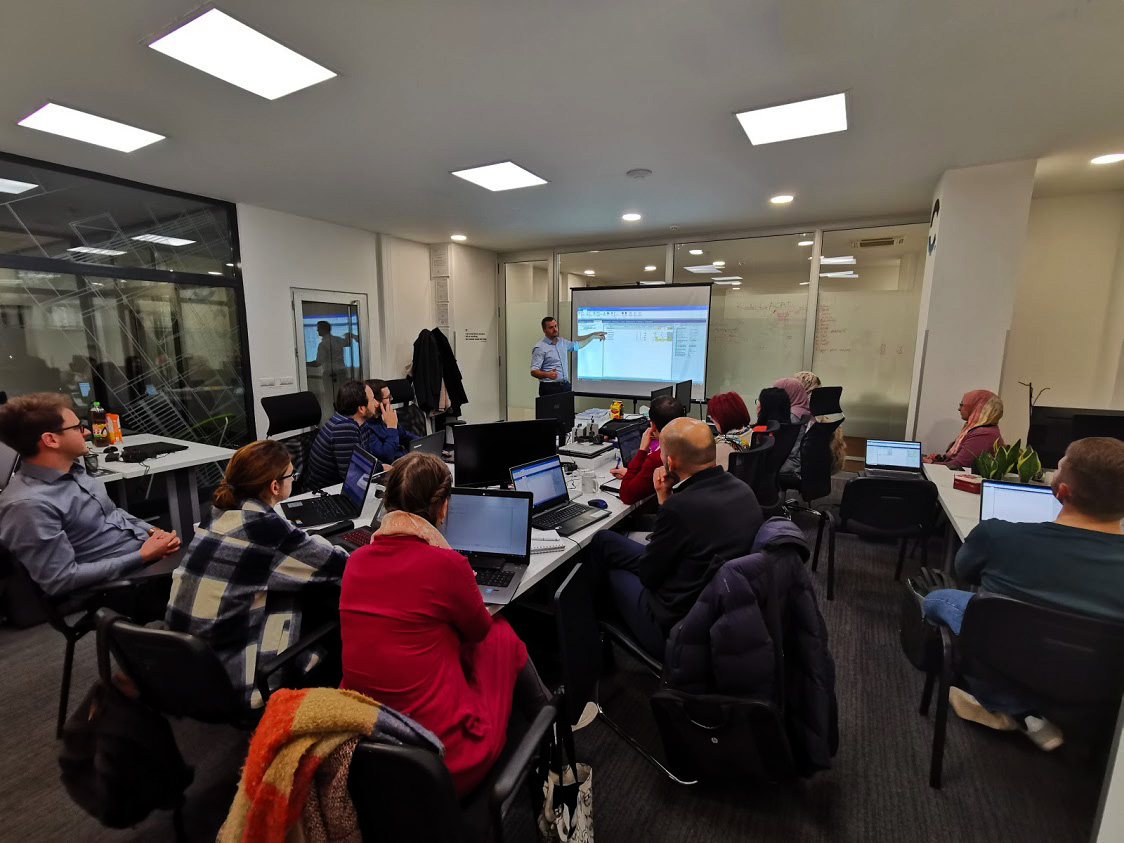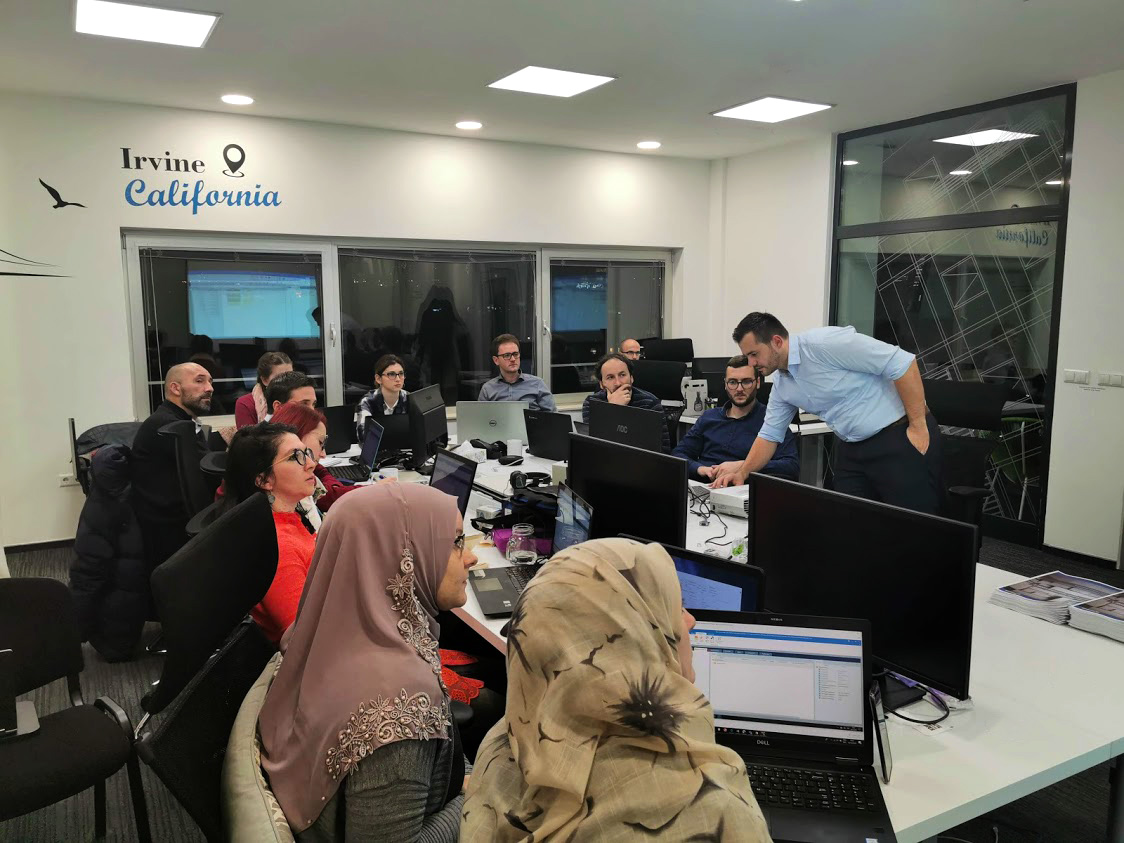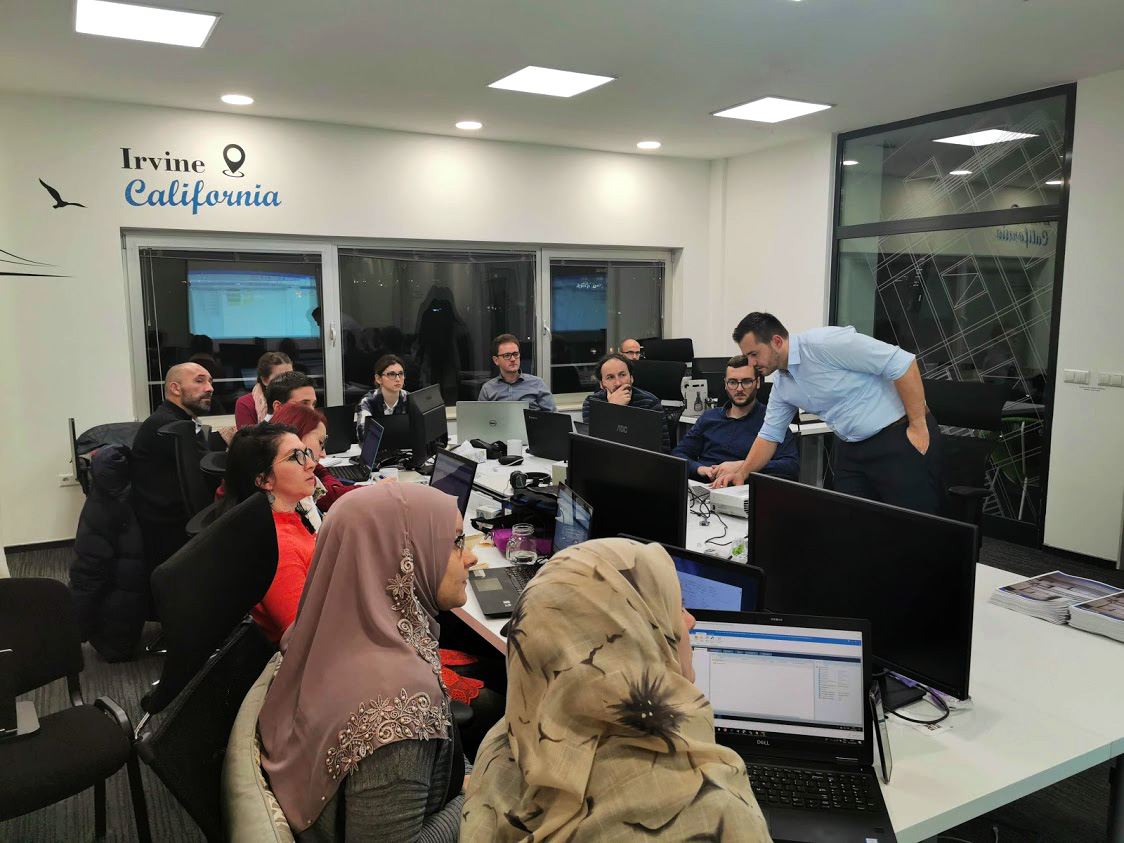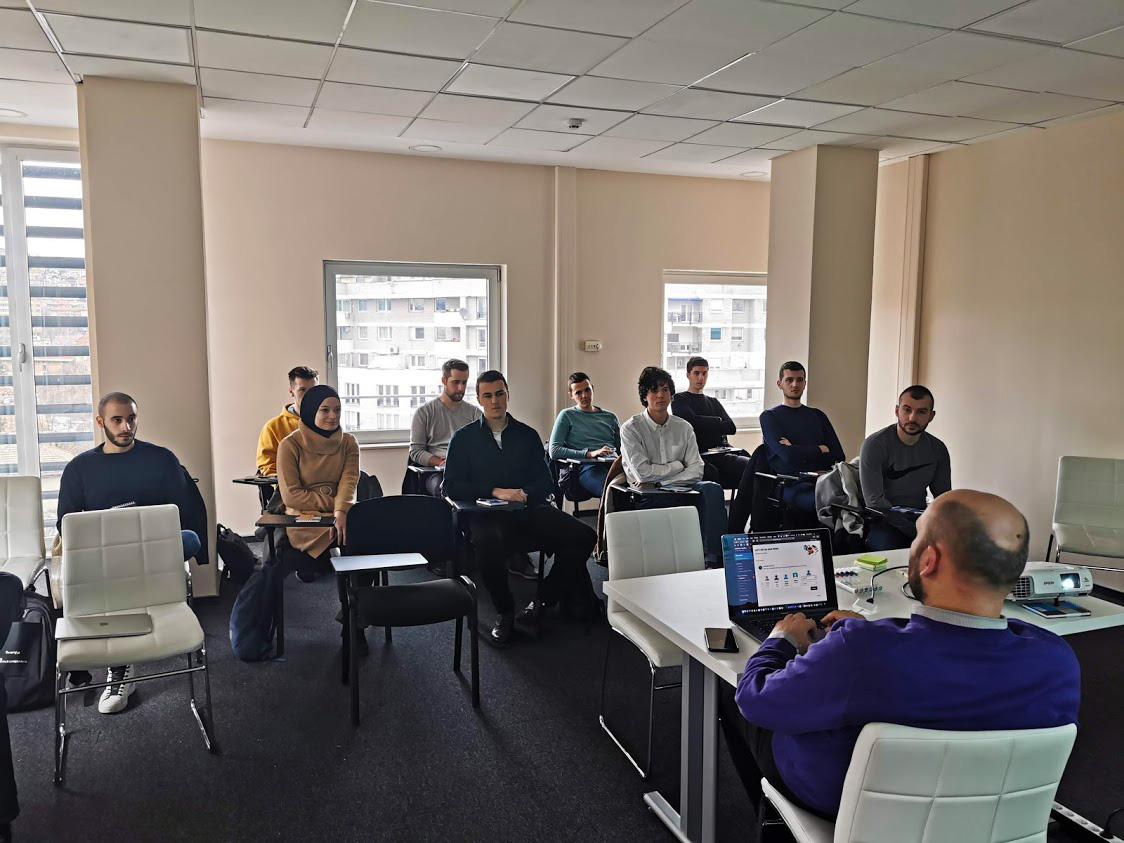 In 2019, Codecta launched a unique, formal education program – Codecta QA Academy – with the aim of reducing the high unemployment rate throughout Bosnia and Herzegovina. Each candidate was carefully hand selected to this free of charge program with Codecta covering all expenses. Individuals of all backgrounds including economists, psychologists, and mathematicians are among the candidates who prequalify to enter this prosperous industry. Selected candidates experience a rigorous course and ultimate achieve their goal of becoming Test Automation QA Analysts.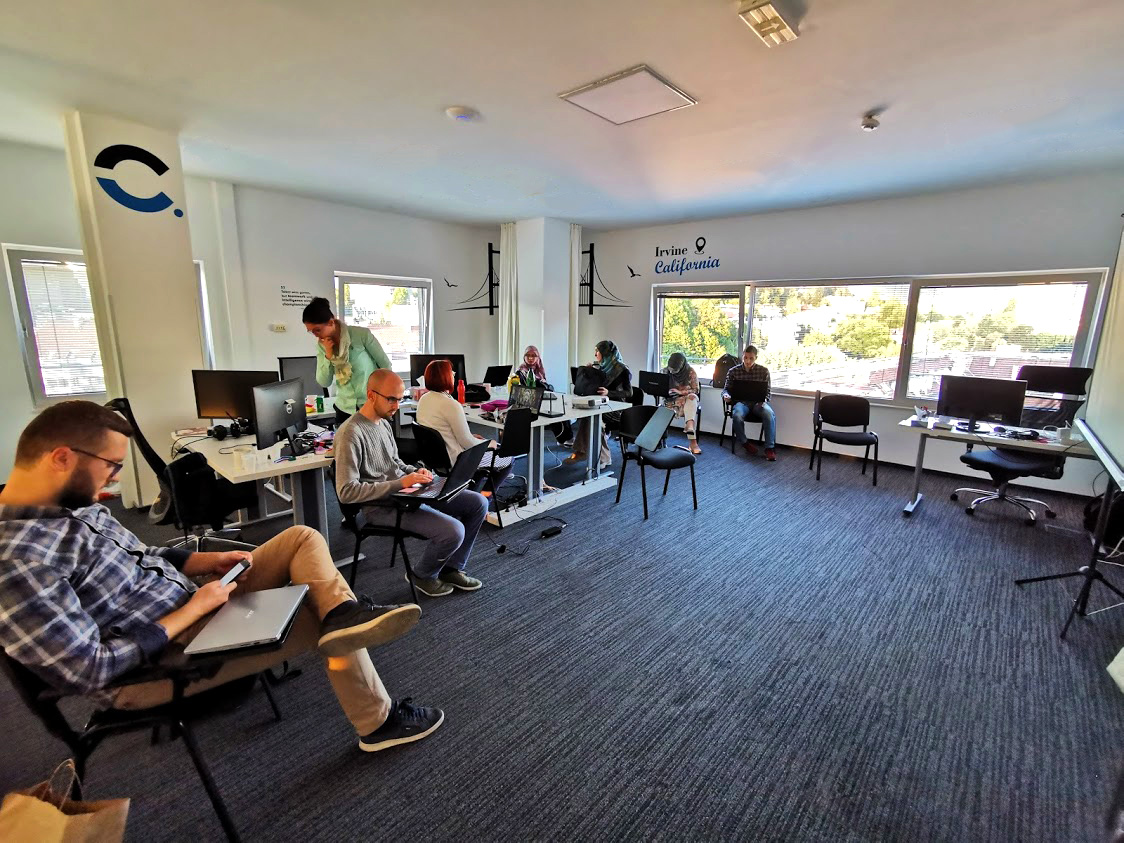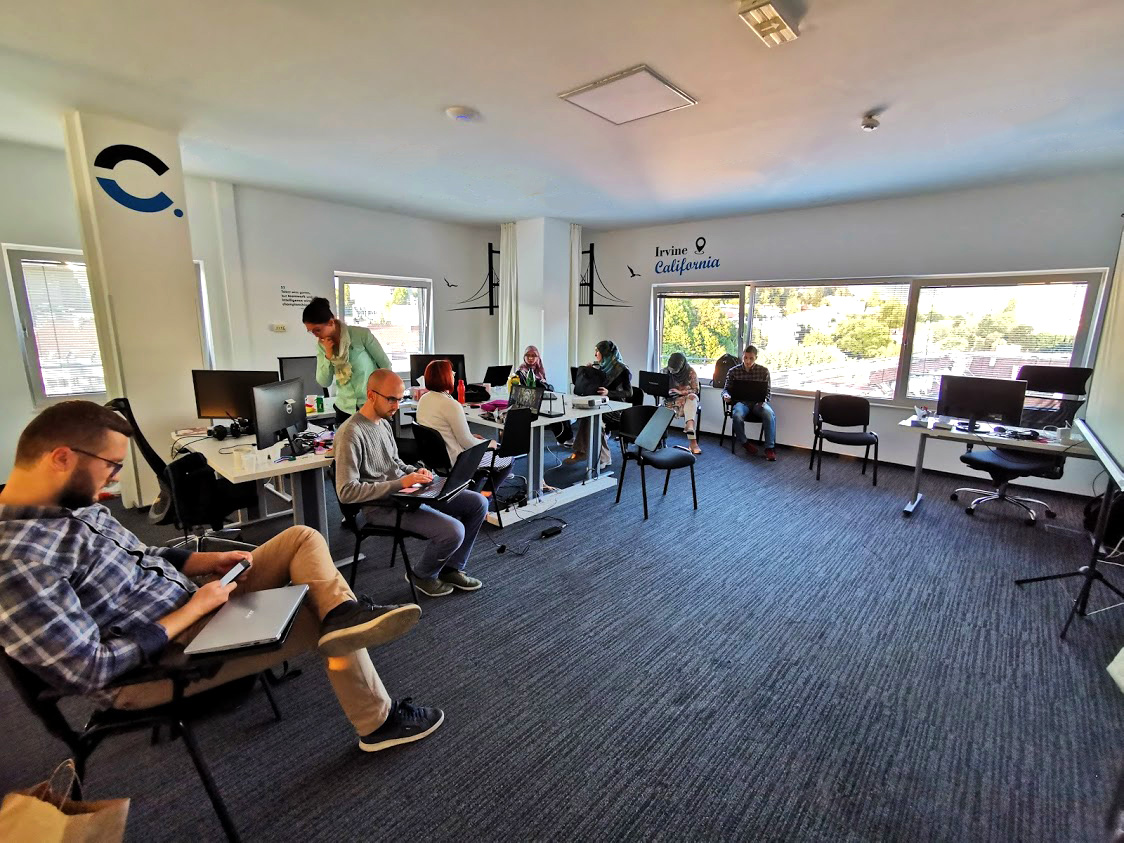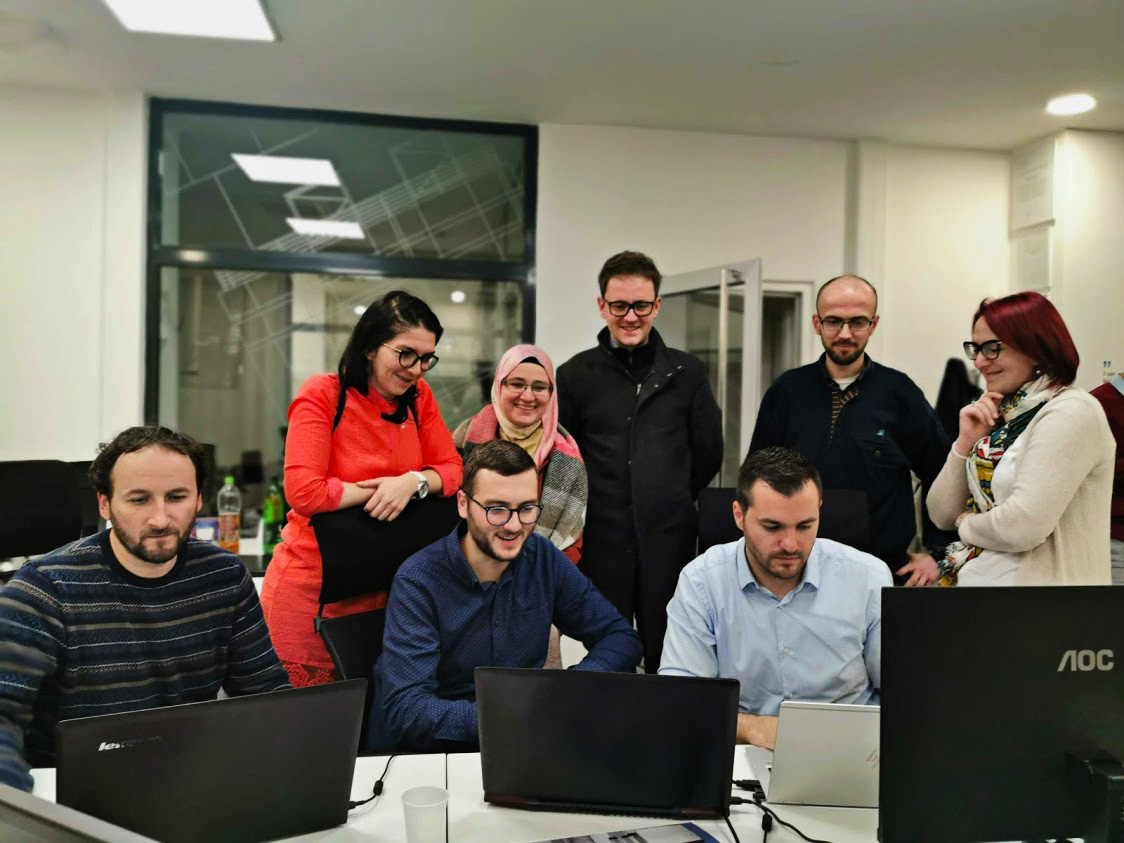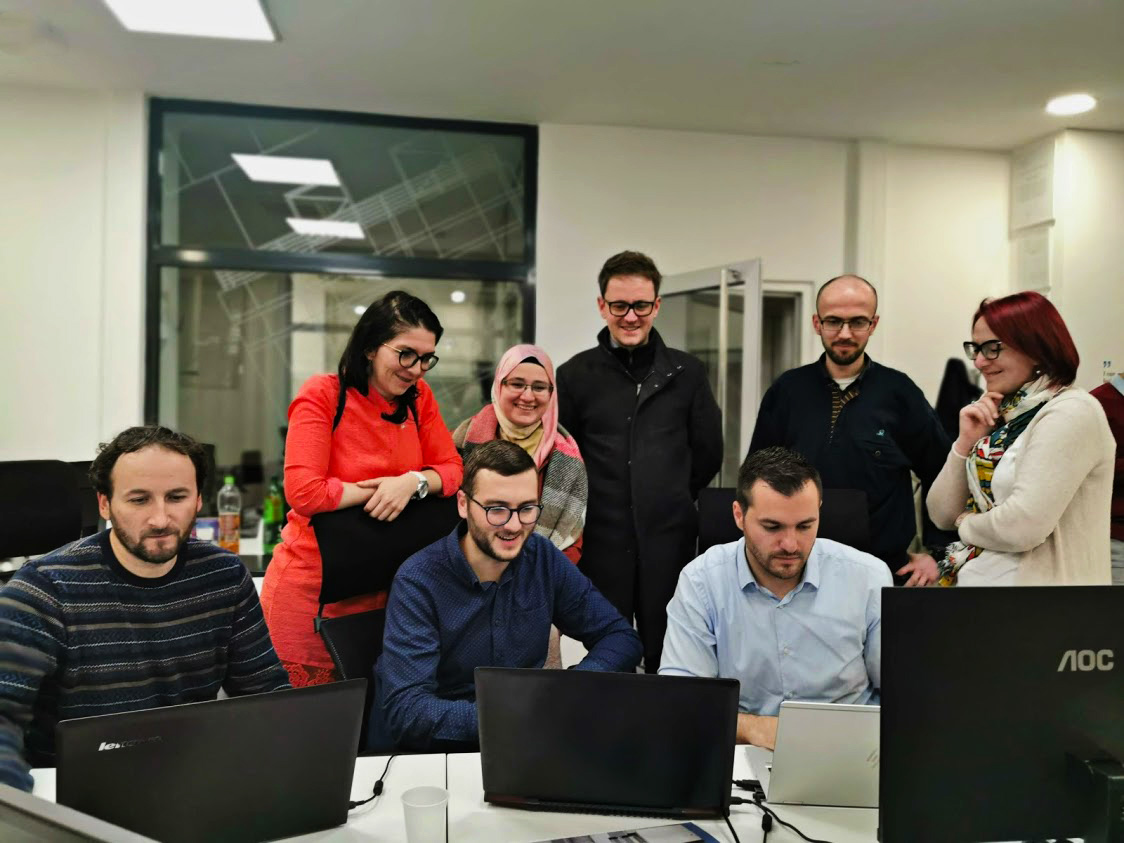 Our Full Stack program is for graduates (or 3rd/4th/5th year students) of IT-related studies, who are facing difficulties finding their first employment due to a lack of practical skills and experience. During the 7-month education, students work with highly experienced IT professionals and gain programming and soft skills through this unique framework; therefore, making each student more competitive in their job search.
Codecta has top IT experts, experienced in lecturing, working with and mentoring young people in software development. Our internal mentorship programs enable youngsters to get into development on real projects, self-development, working with teams and using agile methodologies, in a short timeframe.
Dedicated talent worldwide