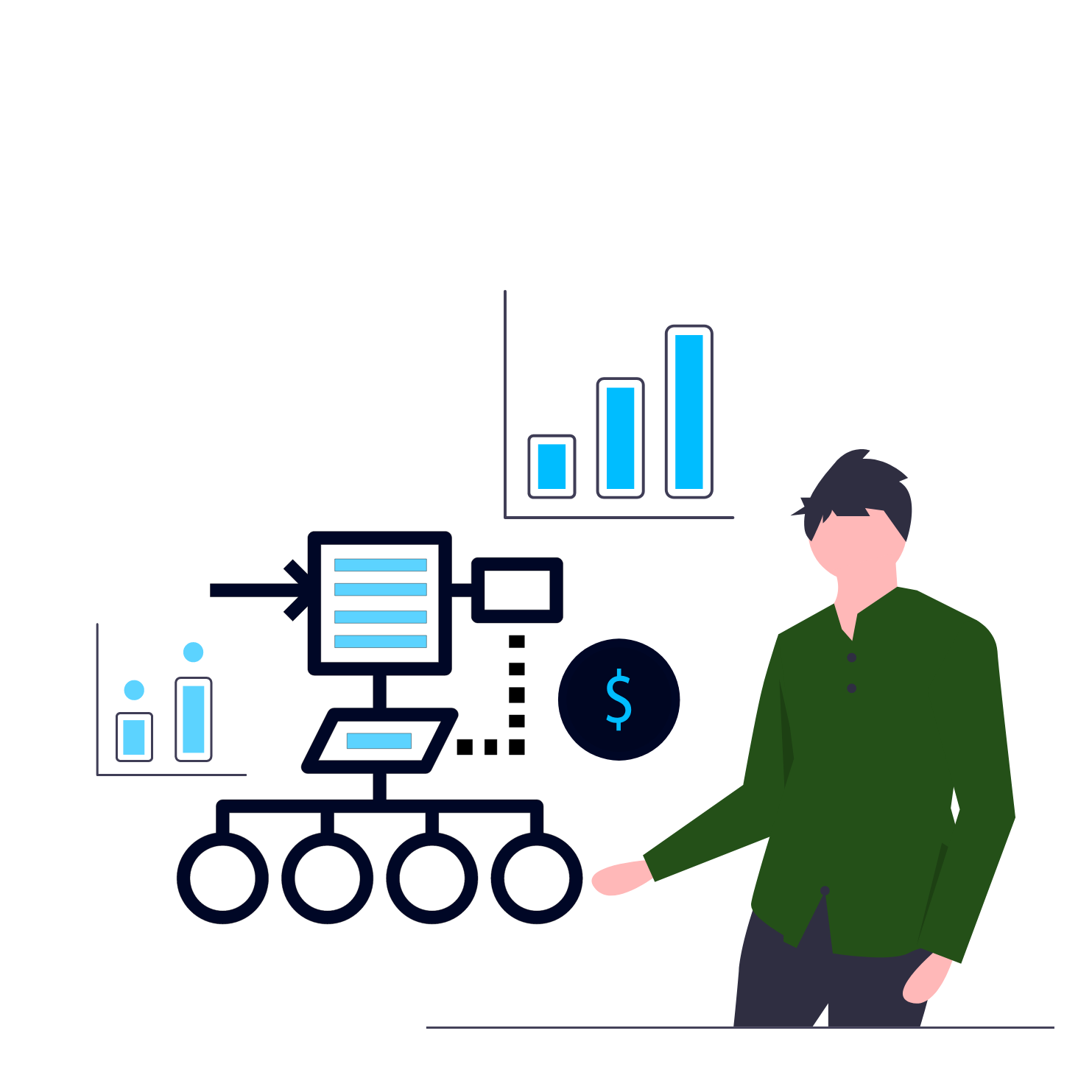 Our software solutions experts successfully respond to the high demands of working with big players in the automotive industry.
With the domain knowledge, technical skills and by using proven development methodologies, we are able to design and develop innovative software solutions which meet the highest expectations this industry is known for.
Such a synergy of broad experience guarantees excellent results and success.
automotive
Our expertise in designing solutions
BI – BUSINESS INTELLIGENCE
Looking for the right solution for your company?
E-health
Hospitality
Fintech