Are you a graduate (or 3rd/4th/5th year student) of IT-related studies and worried about how to start your career with zero experience and no practical development skills?
Success and Empowerment within the Community
Codecta is introducing a new program for IT students. Codecta's DevOps Academy enables you to become a DevOps developer, ready to work in any modern software development team.
We seek dedicated and highly motivated candidates from all over Bosnia and Herzegovina, who are committed to putting in extra hours of their own time into their education alongside the course. Are you one of the disciplined and hard-working individuals looking to learn and work with top IT professionals with 15+ years of experience?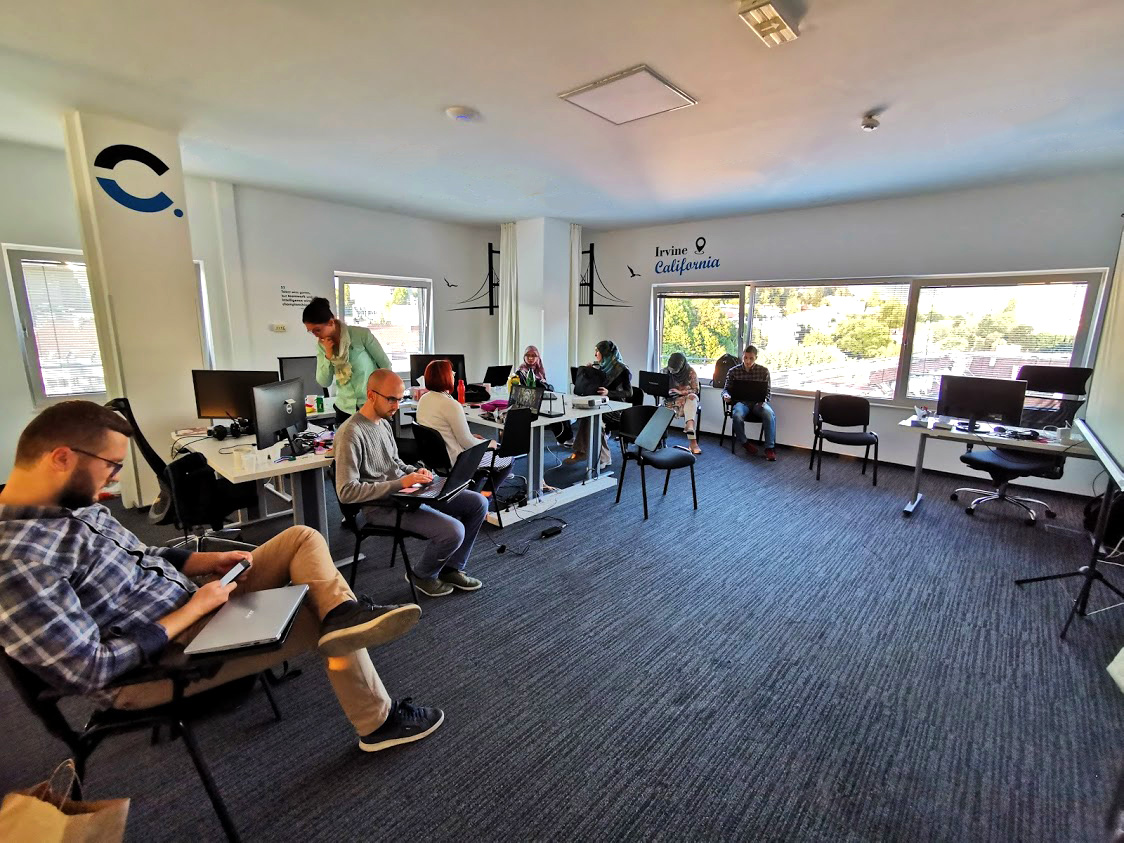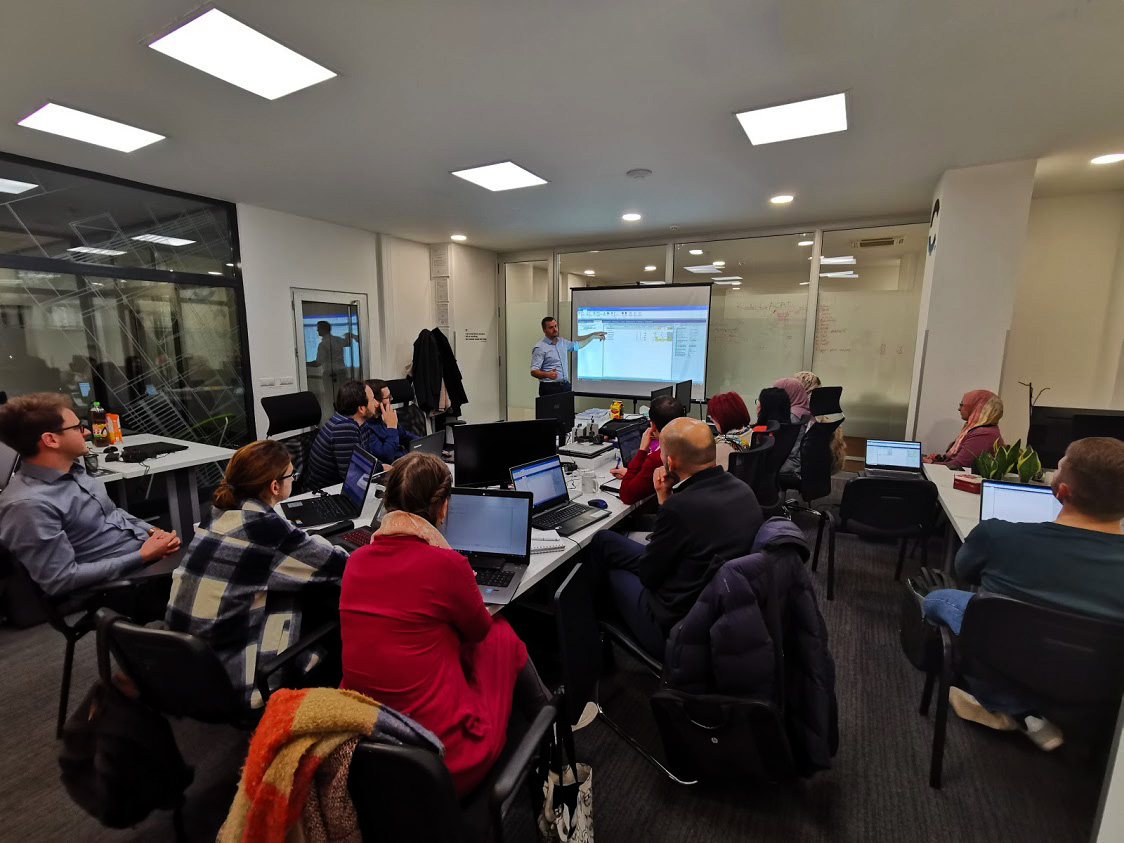 95% of our students get hired within 3 months before program completion.
Working with highly experienced IT professionals during this 6-month education, you will learn:
Developing full-stack apps with Advanced Unix
DevOps with Docker, Kubernetes, and Cloud Administration
Security & Defensive Programming for hackproof code
Machine Learning Techniques
CI/CD Pipelines, Automation
Upon education completion, Codecta will provide a 3-month on job training and a full-time job for the best students.
JOIN US ON THIS JOURNEY – LEARN & EARN A JOB!
WHEN
October 2021 – March 2022 (3+3 months)
What
Education for DevOps Developer qualification
WHo
Graduates and 3rd/4th/5th year students of IT-related studies
WHEre
Online (due to Covid-19 Pandemic protection measures)
price
Fully sponsored by Codecta
APPLICATION DEADLINE: Monday, October 18, 2021
Submit your application (including CV and short intro) using the Application form below, by no later than Monday, October 18, 2021.
Tell us what makes you a perfect Codecta Academy student and future member of our Codecta team. Should you have any further questions, feel free to contact us via email academy@codecta.com
Follow us on Linkedin, Facebook and Twitter for more details to come.
Dedicated talent worldwide