Modernizing you Supply Chain through predictive analytics and a dynamic, easily navigable dashboard for all your warehouse activities.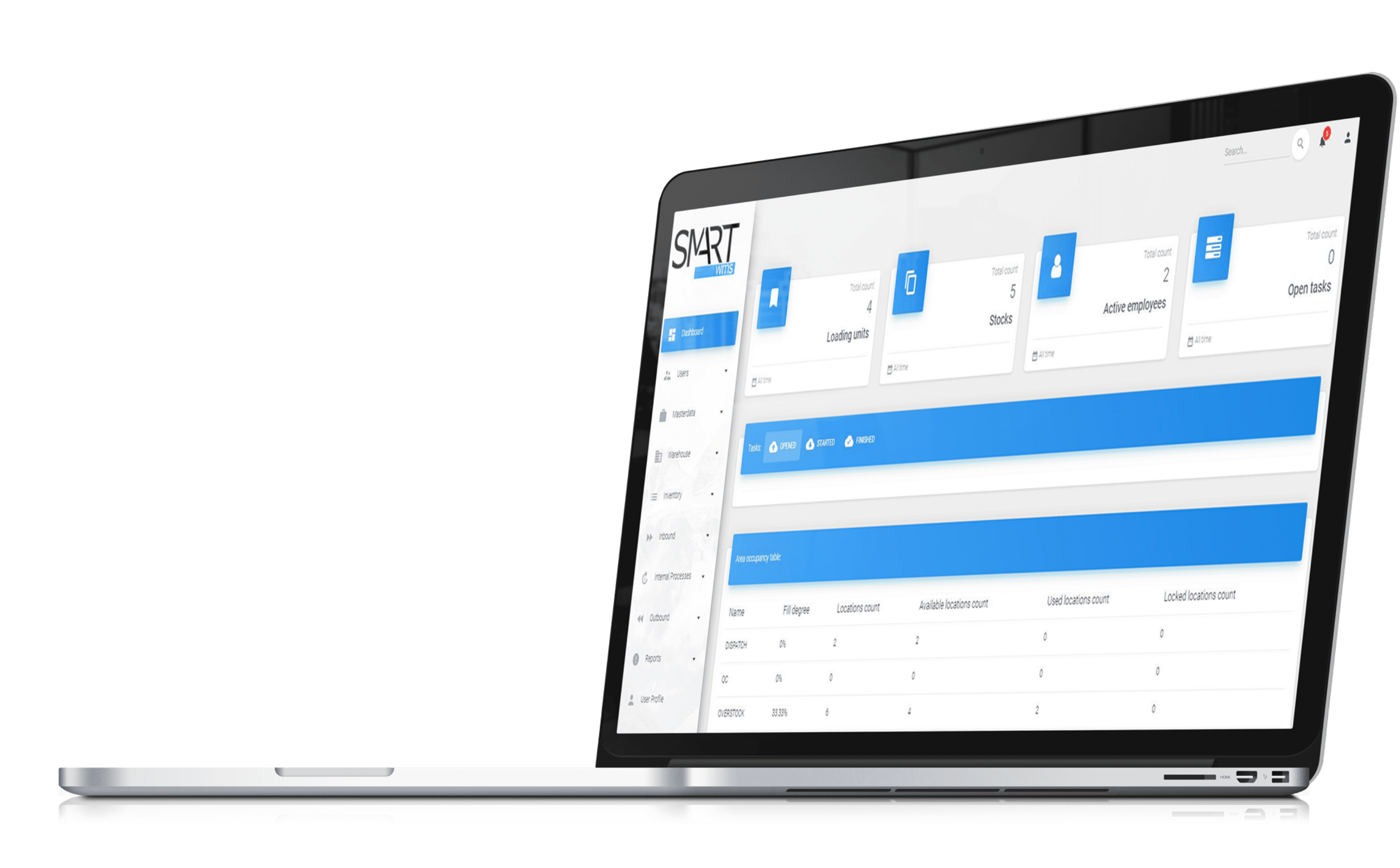 We provide
We integrate world class process with technology to ensure our clients are increasing efficiency all while cutting down cost.
01
Supply Chain Consulting
03
Start-up Operations Advisory
02
3PL
Implementation
and Support
04
Co-Manufacturing Implementation and Management
Maximize warehouse operations and efficiency
Shorten order fulfillment times
Increase customer satisfaction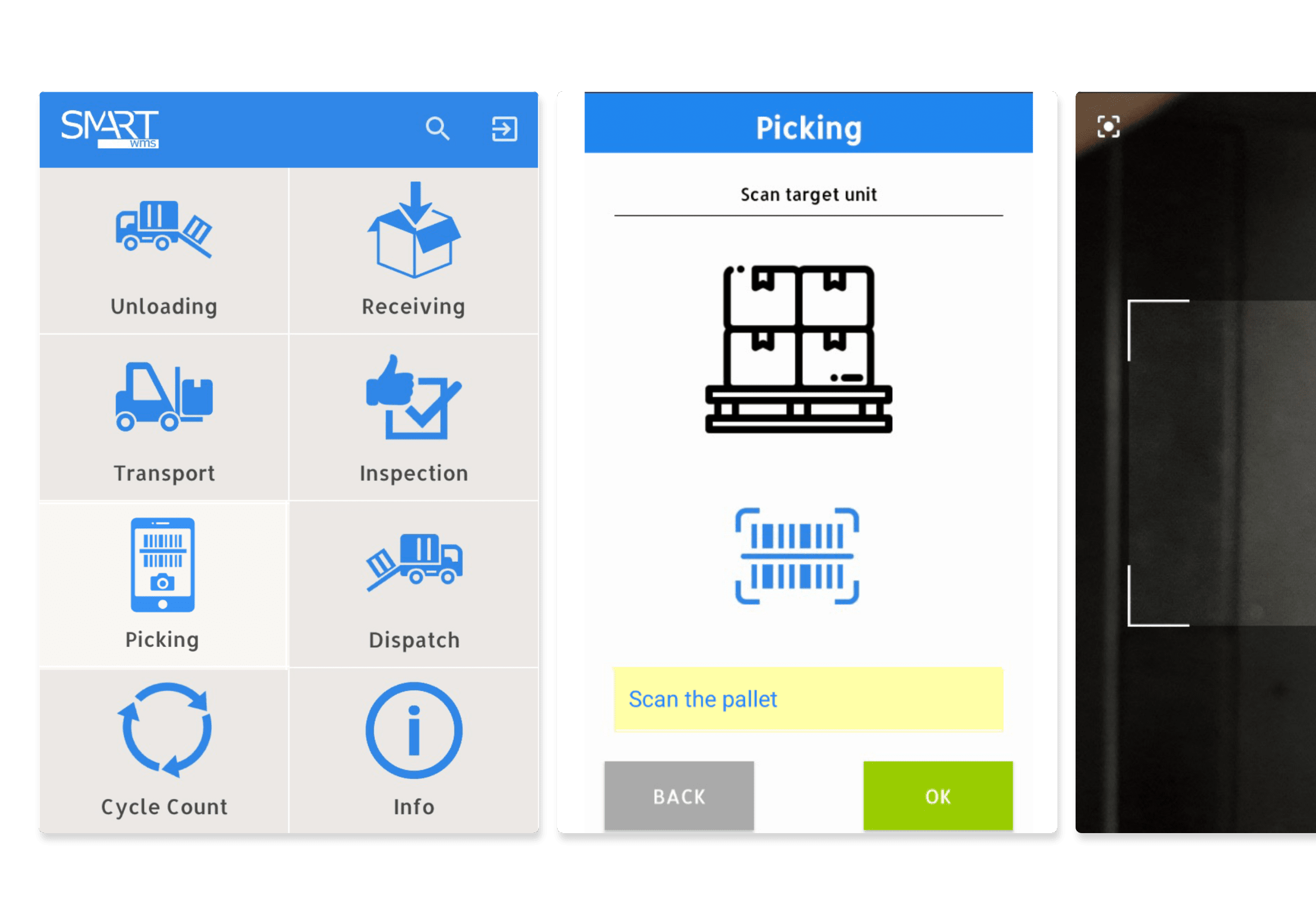 This WMS is suited for companies offering warehousing, distribution of goods and delivery
for their own shops, as well as for external customers (3PL).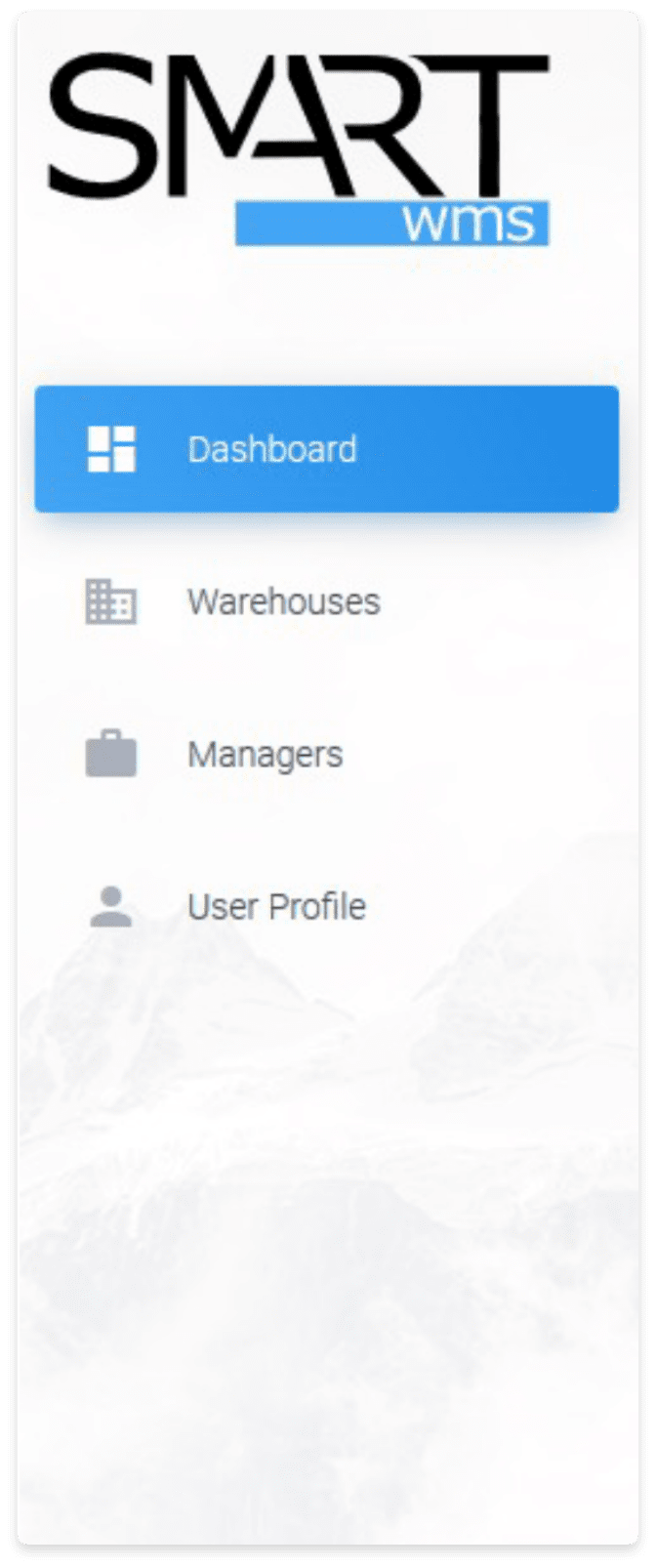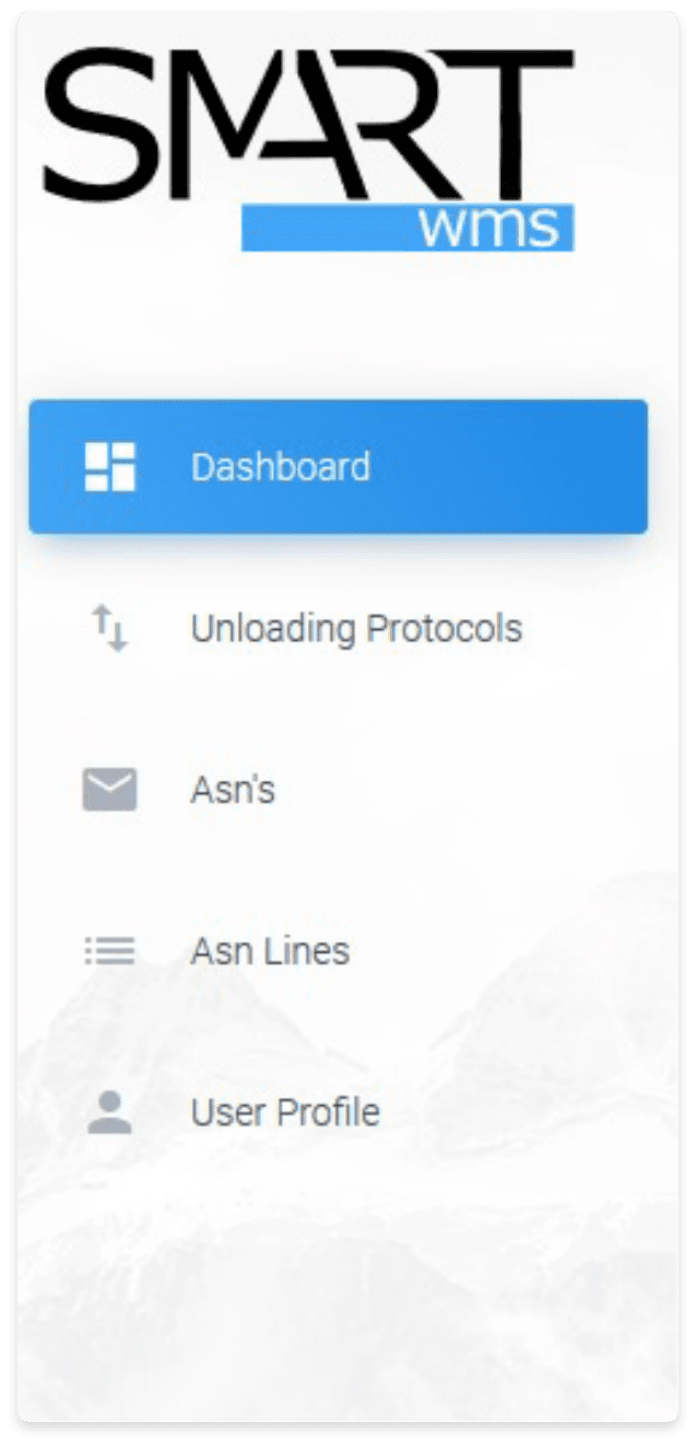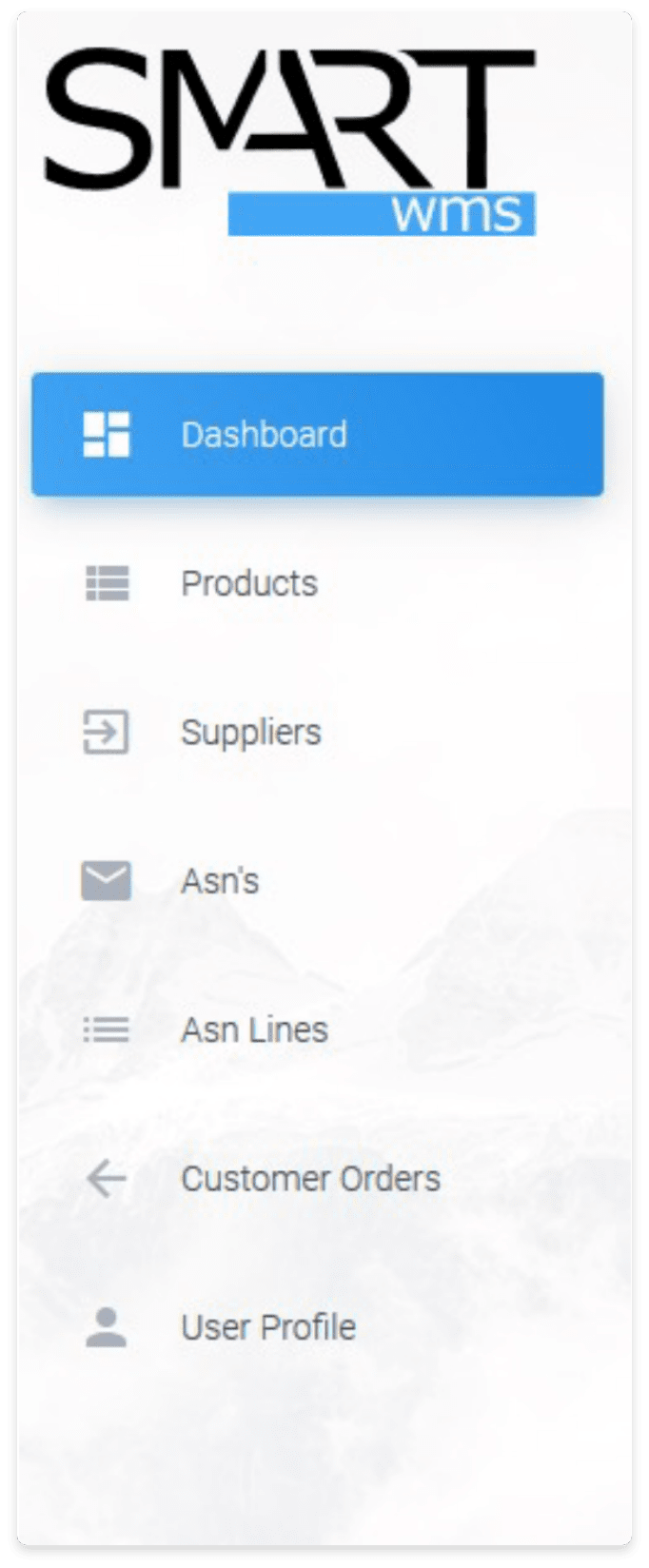 Request a demo
Ready to collaborate with our innovation team?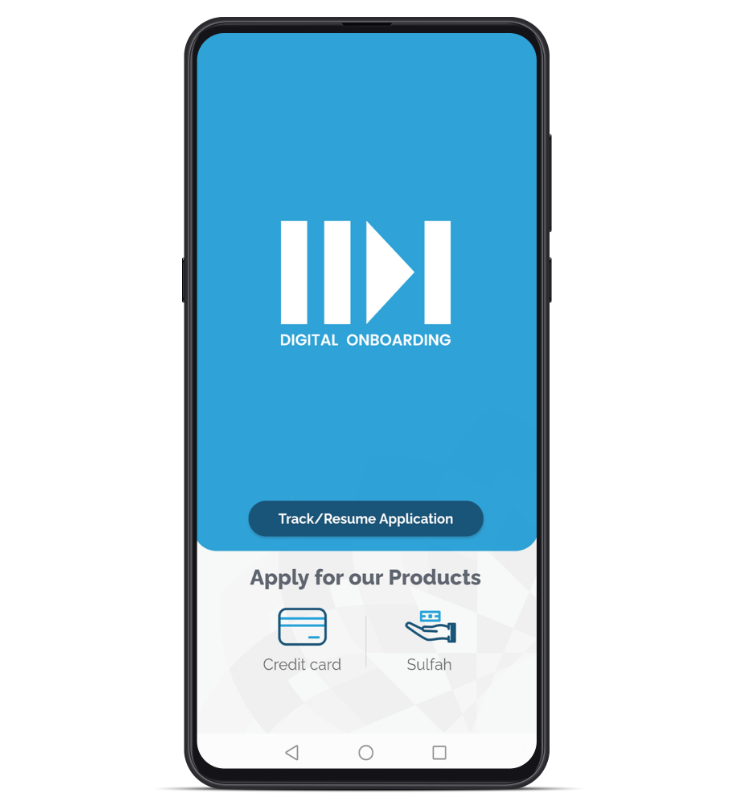 fintech
Digital Onboarding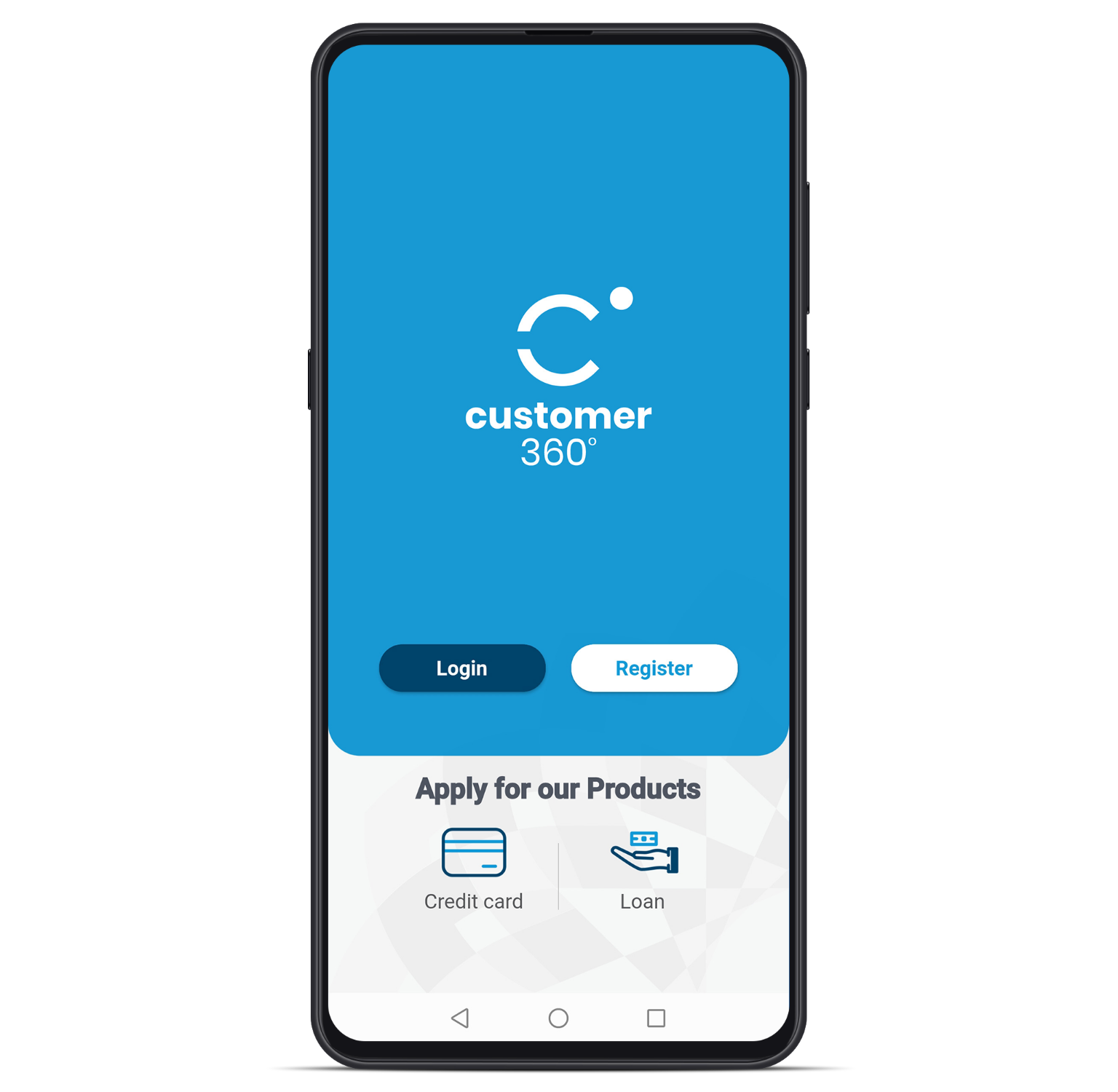 fintech
Customer 360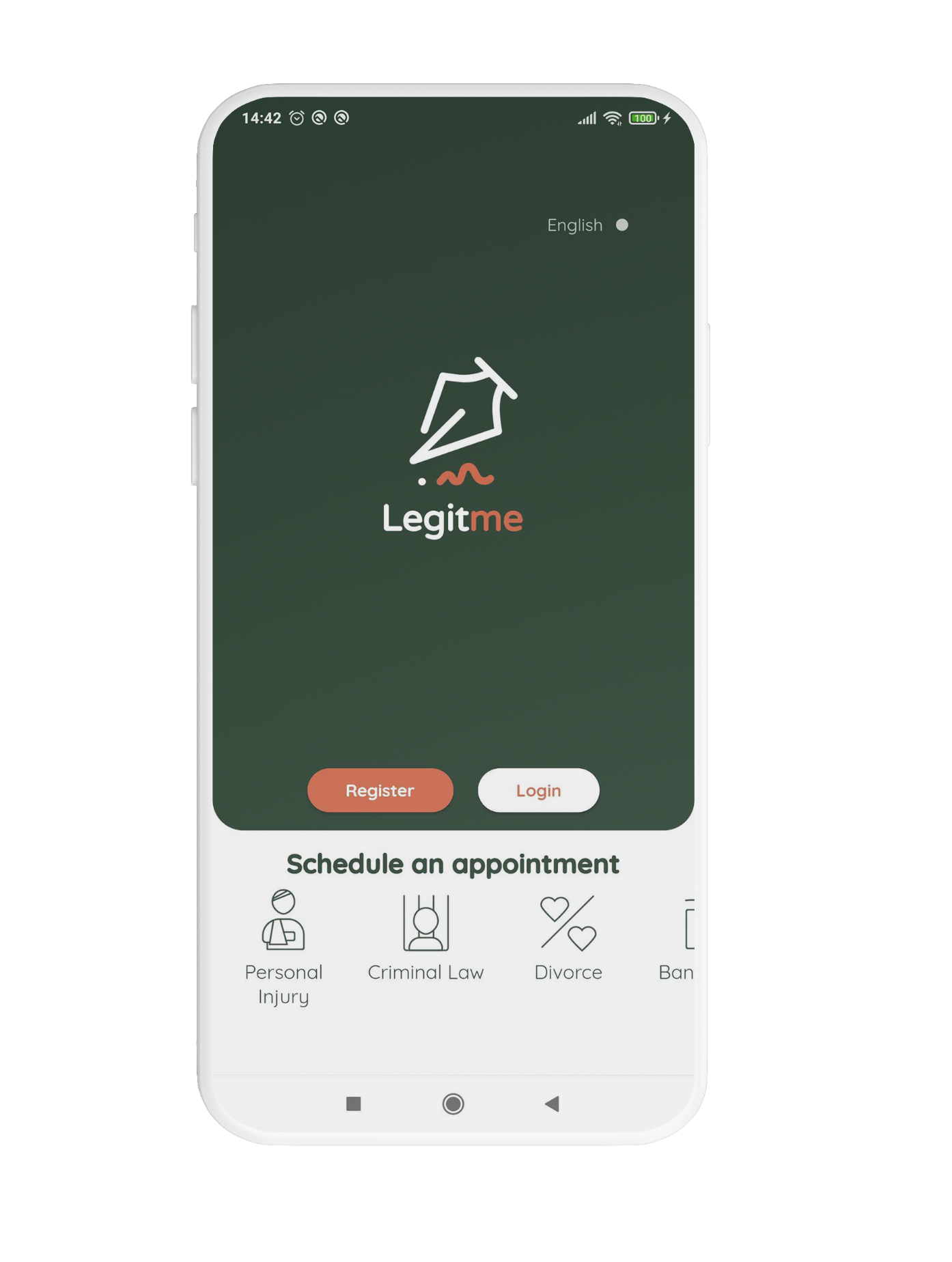 Legitme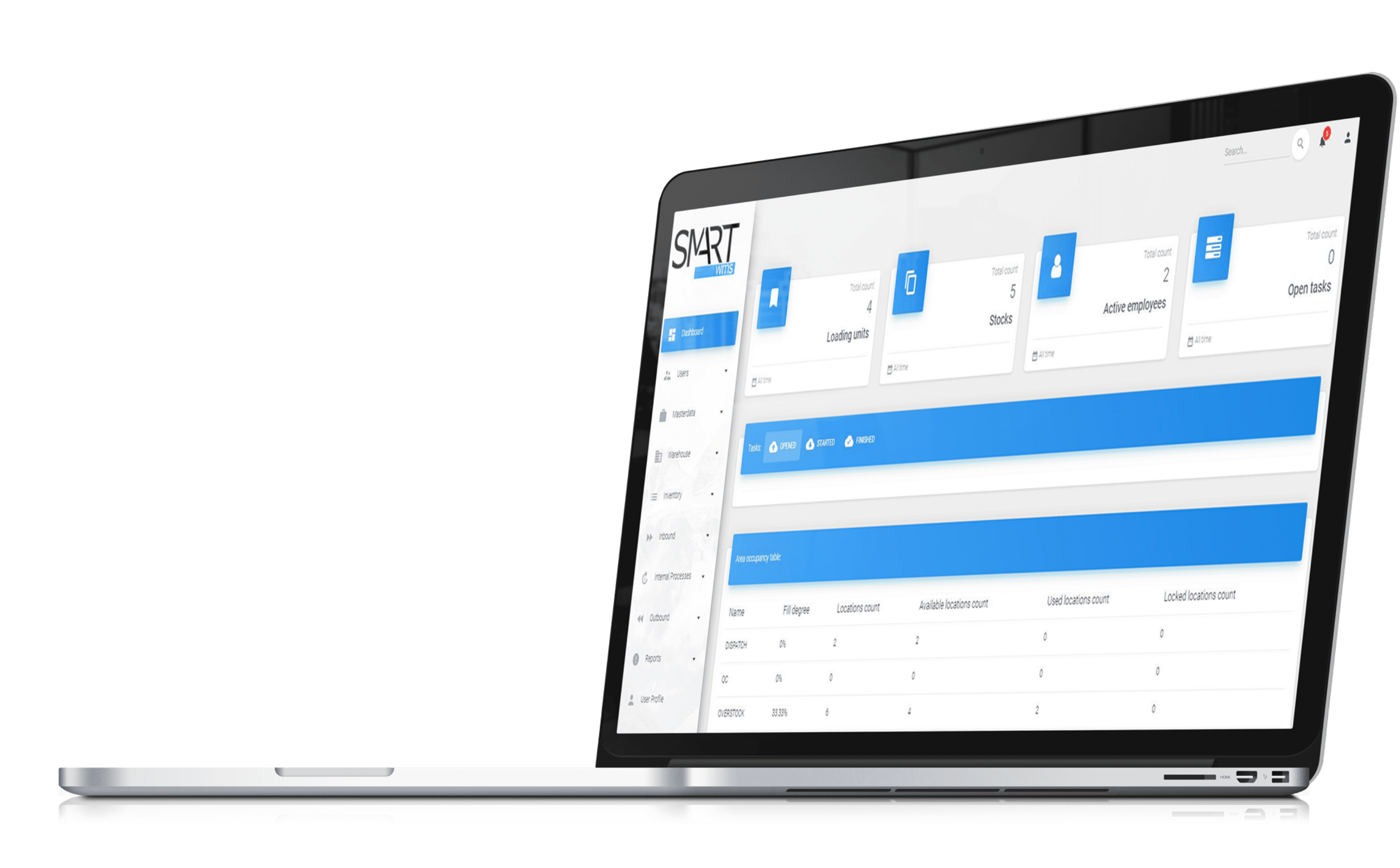 intralogistics
Smart WMS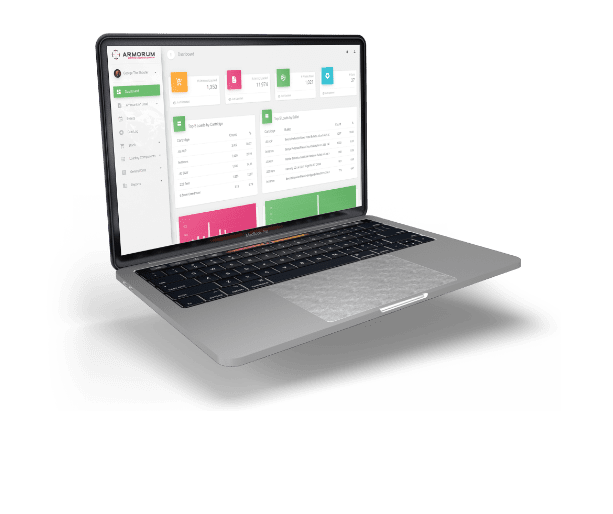 Armorum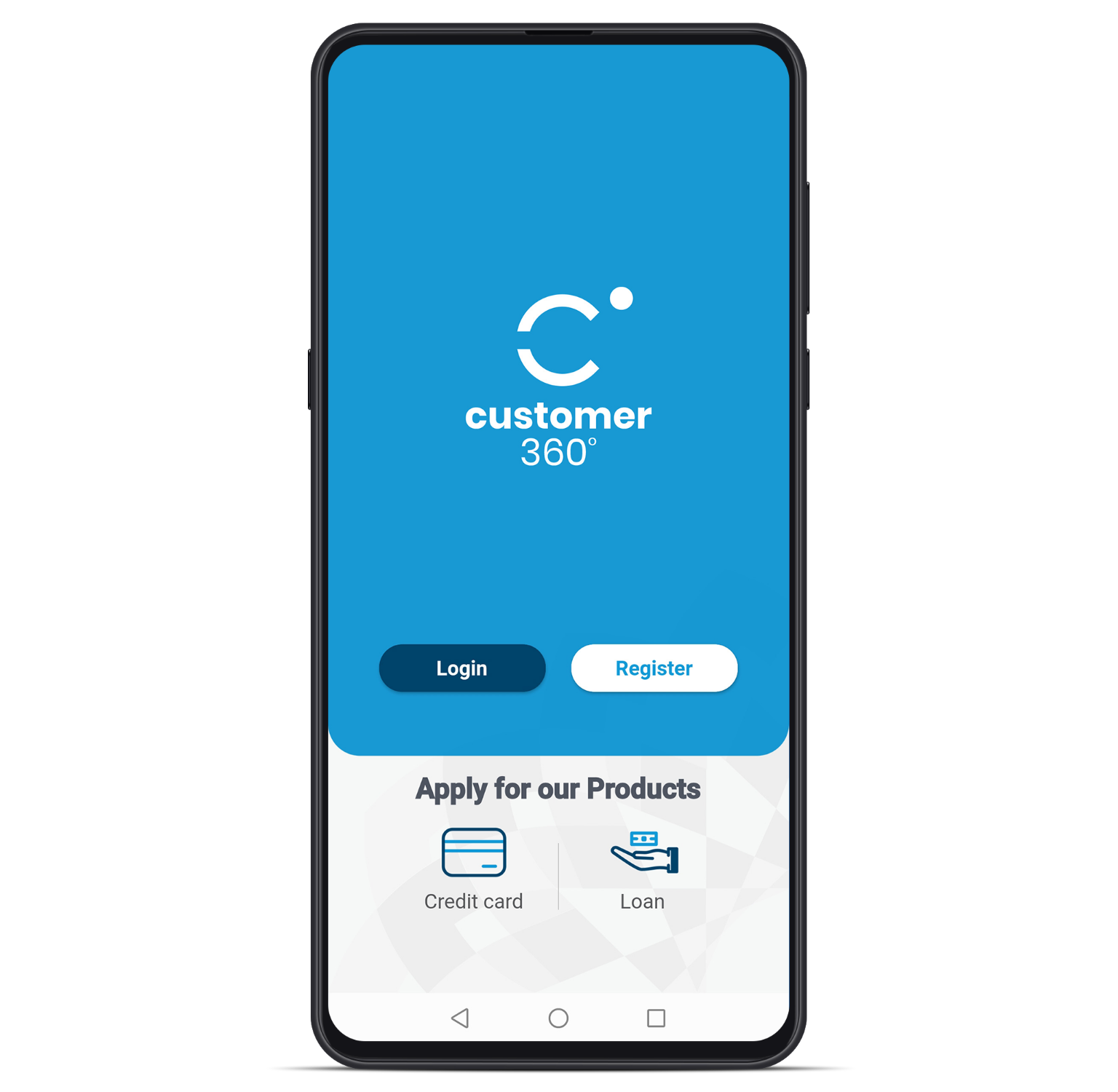 Fintech
Customer 360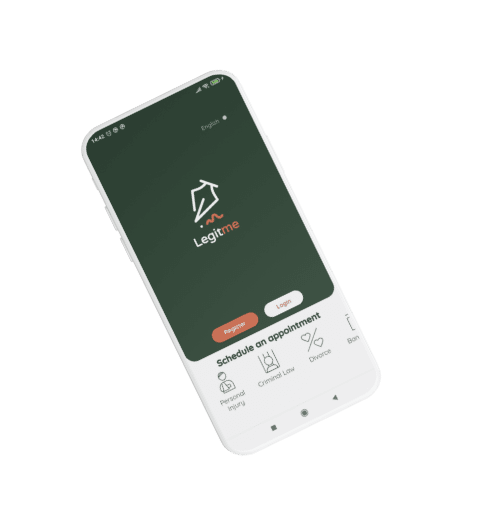 Legitme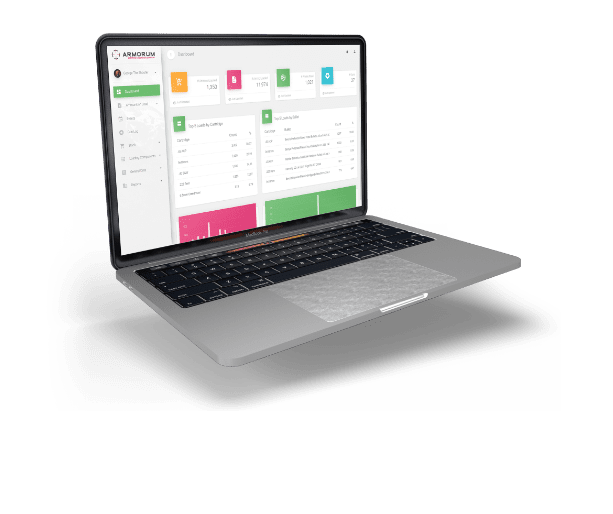 Armorum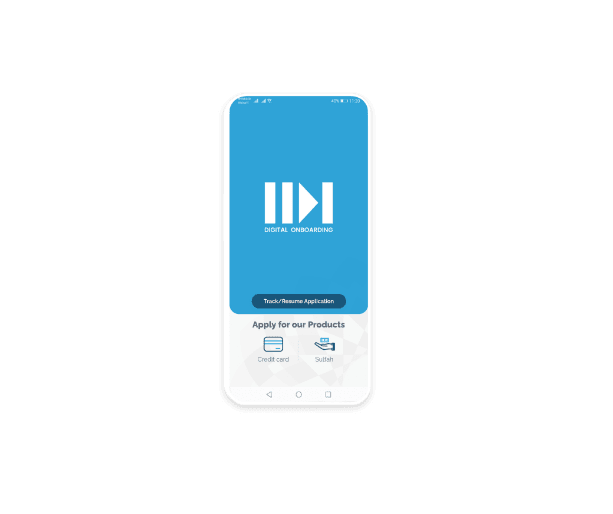 Fintech
Digital Onboarding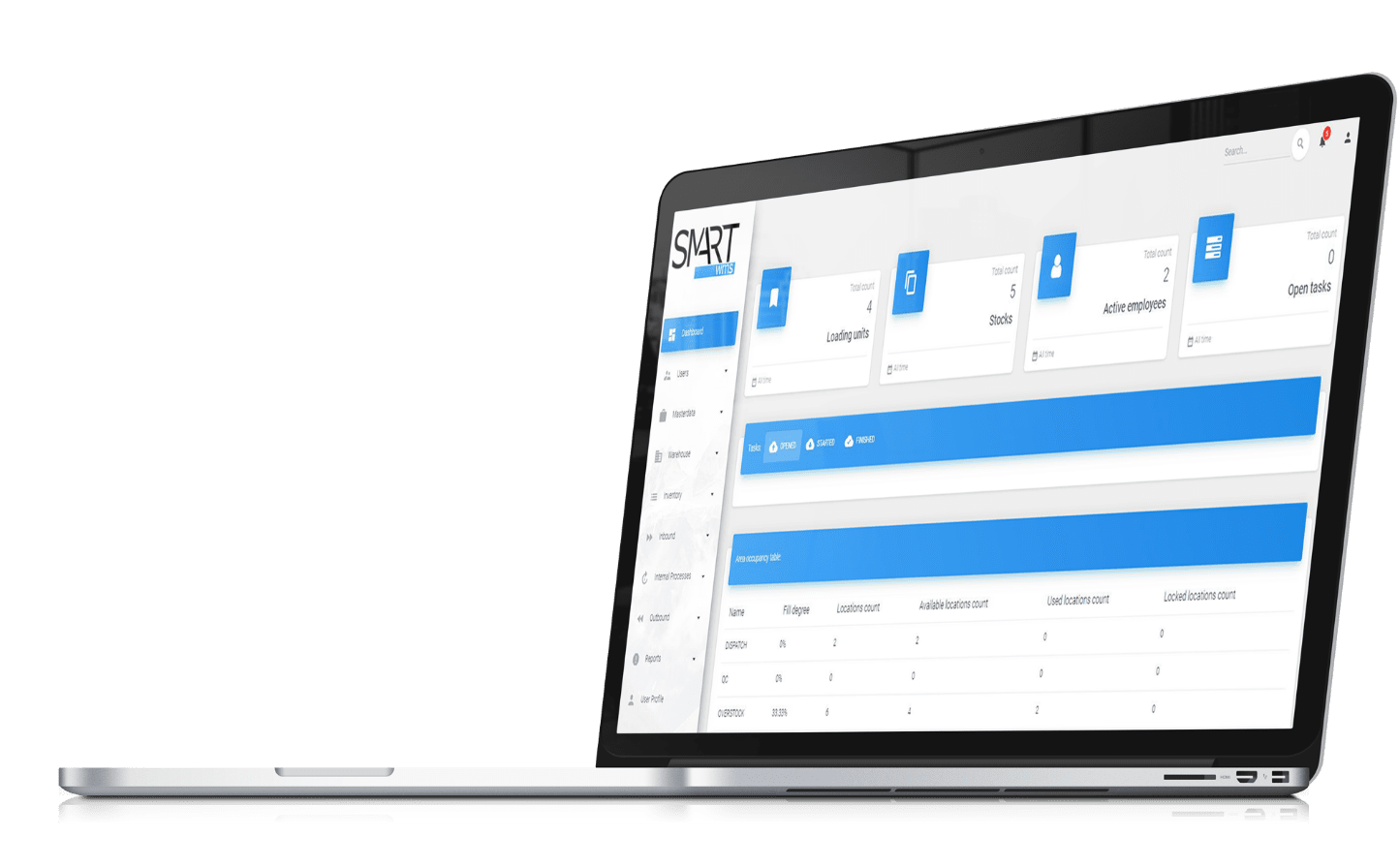 Intralogistics
Smart WMS