Customizable omnichannel finance solution created for a smoother and reliable mobile banking process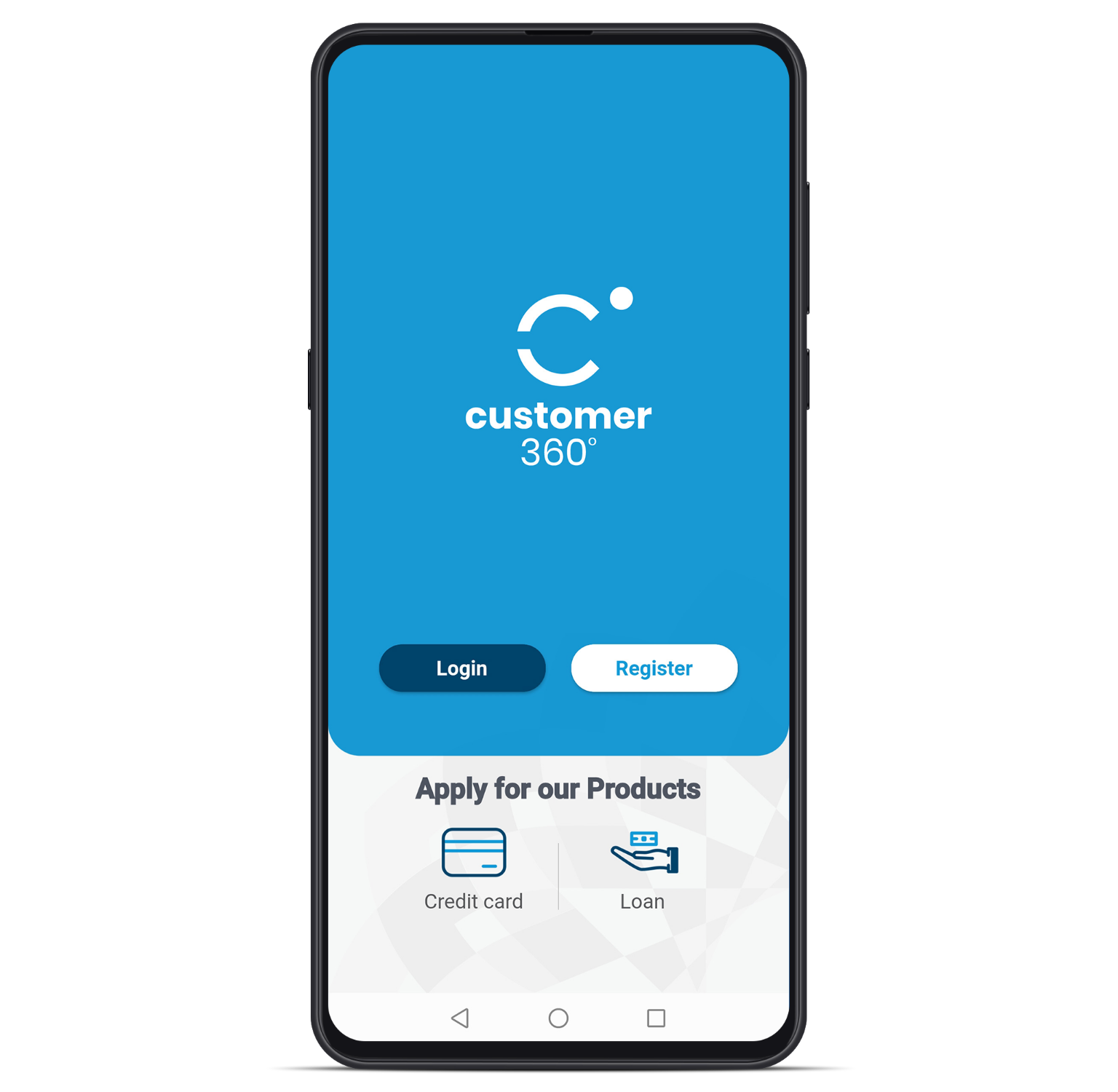 Why Customer 360
Customer360 unifies functionality from traditional eBanking systems and new fintech capabilities into a seamless digital customer experience, drastically improving any customer channel. From smartphone, desktop, to any PSD2 compliant consumer, they are all at your disposal.
Customer360 enables you to transfer funds, request for new products, manage cards and loans along with many more user-friendly functionalities.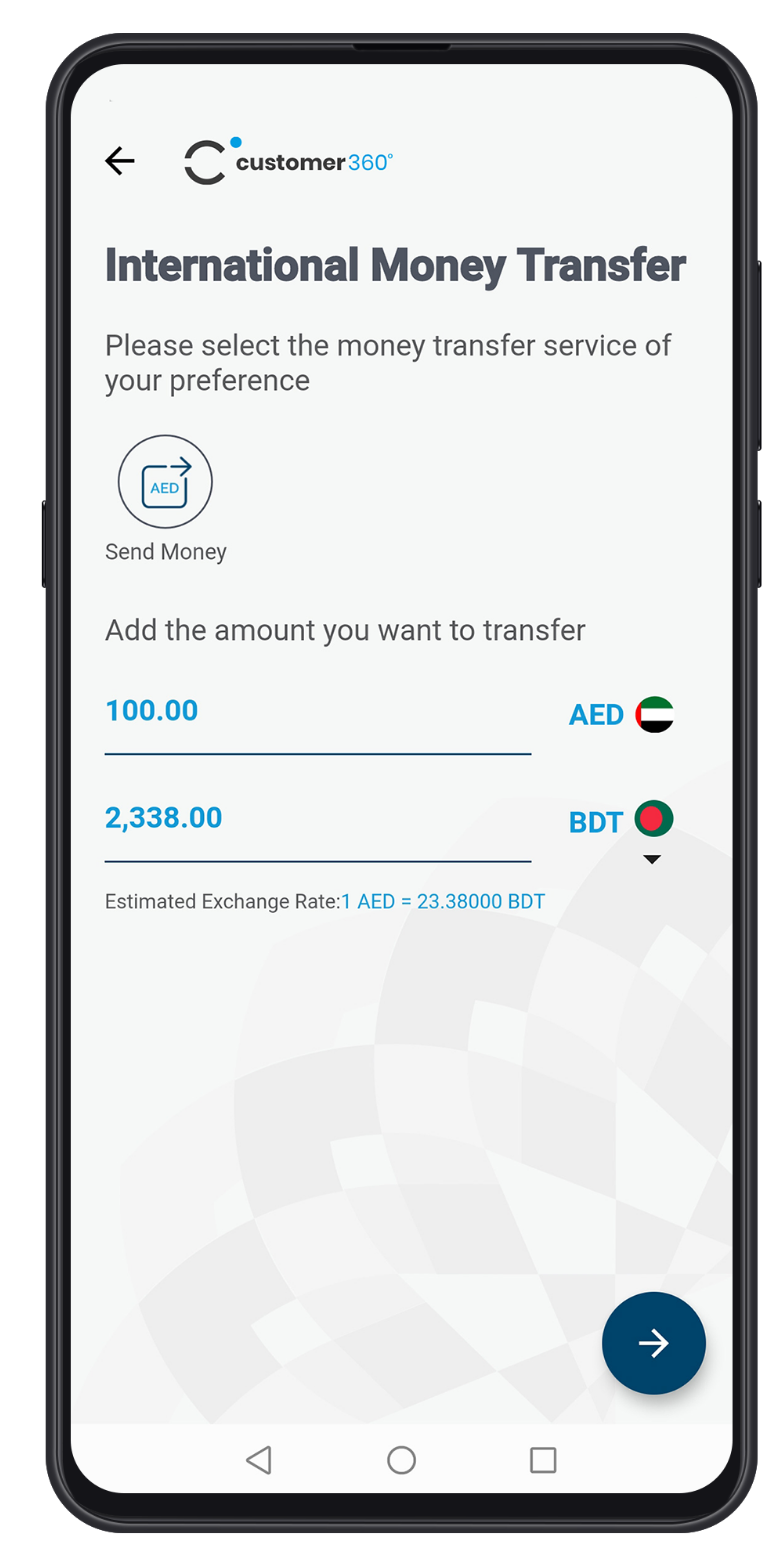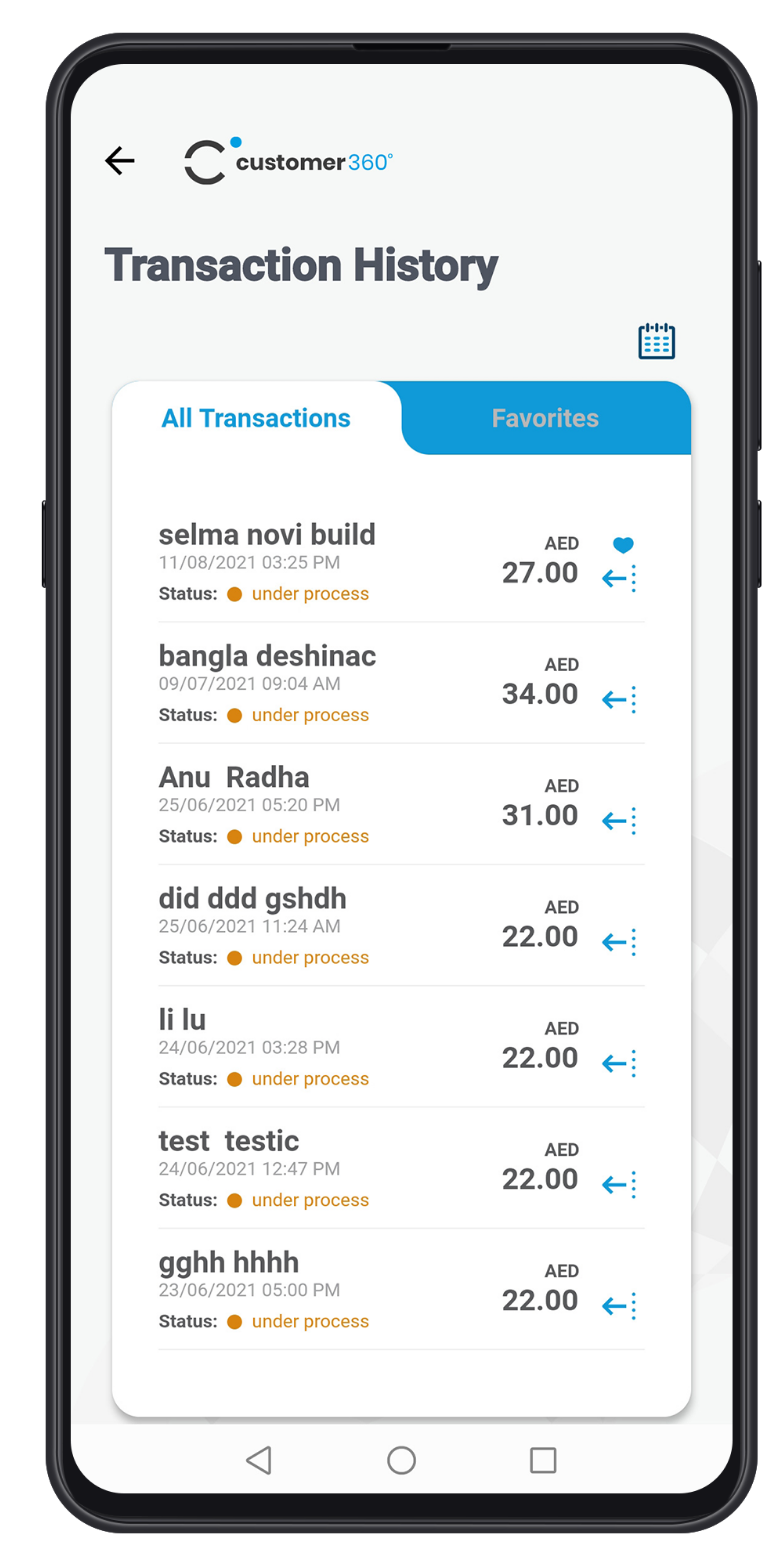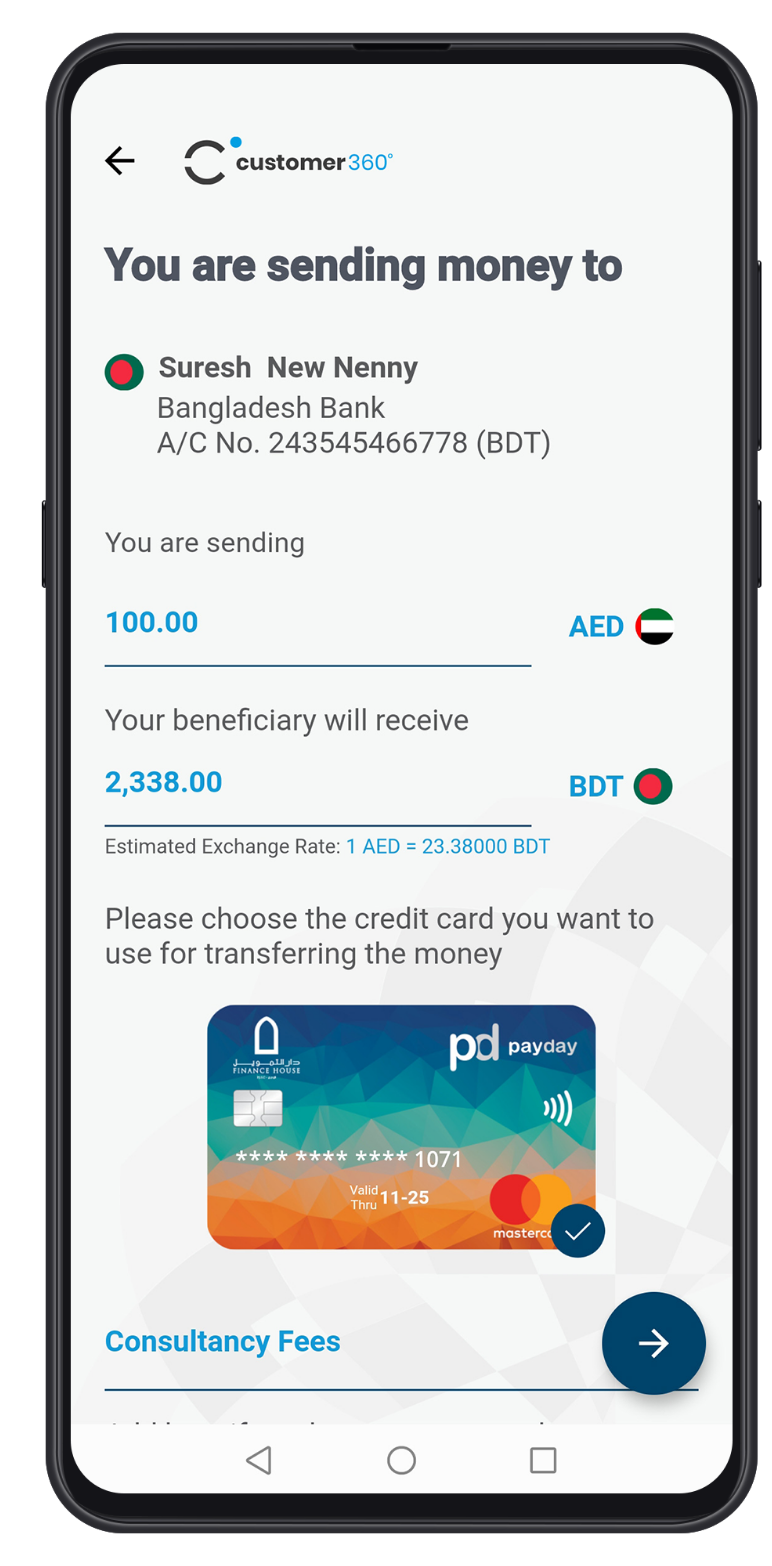 Microfinance
Institutions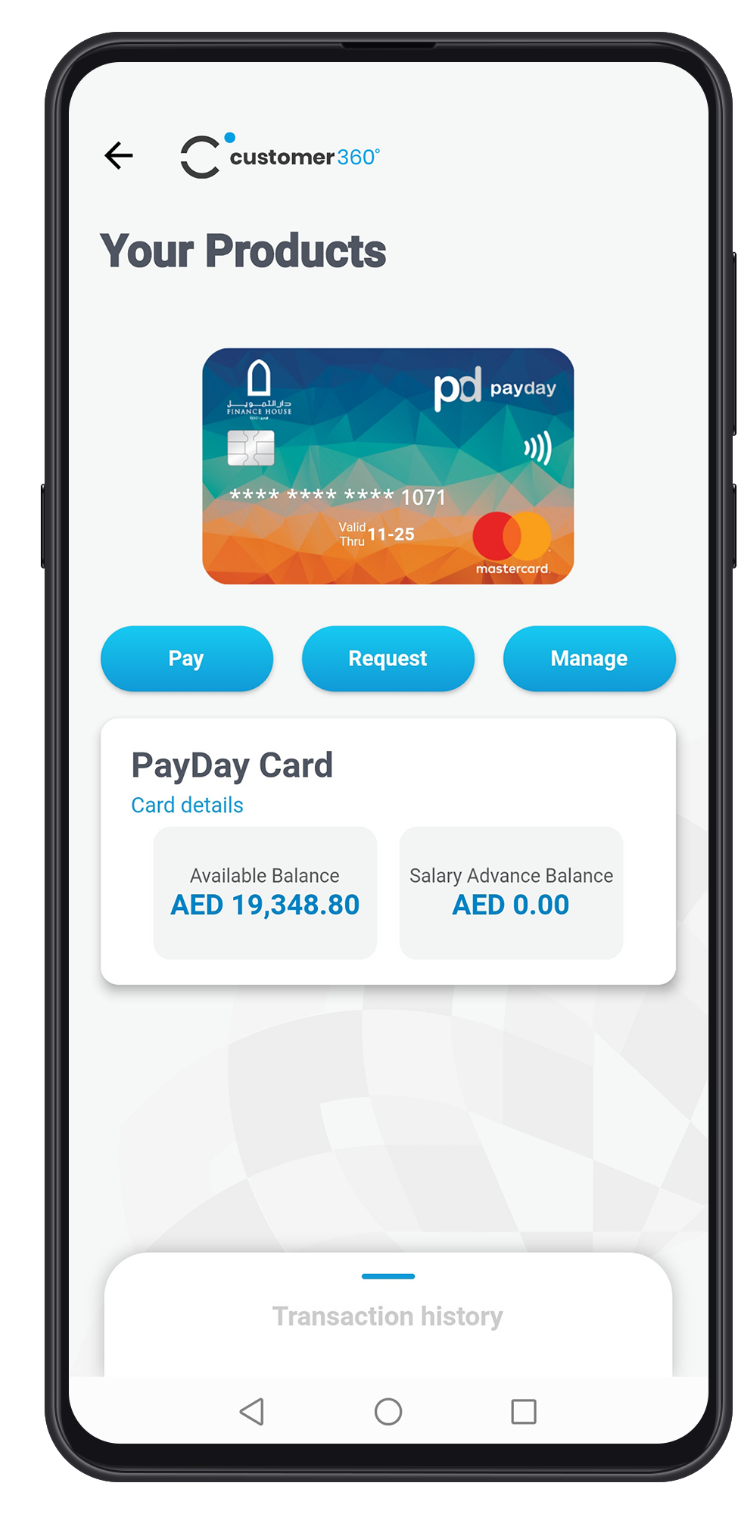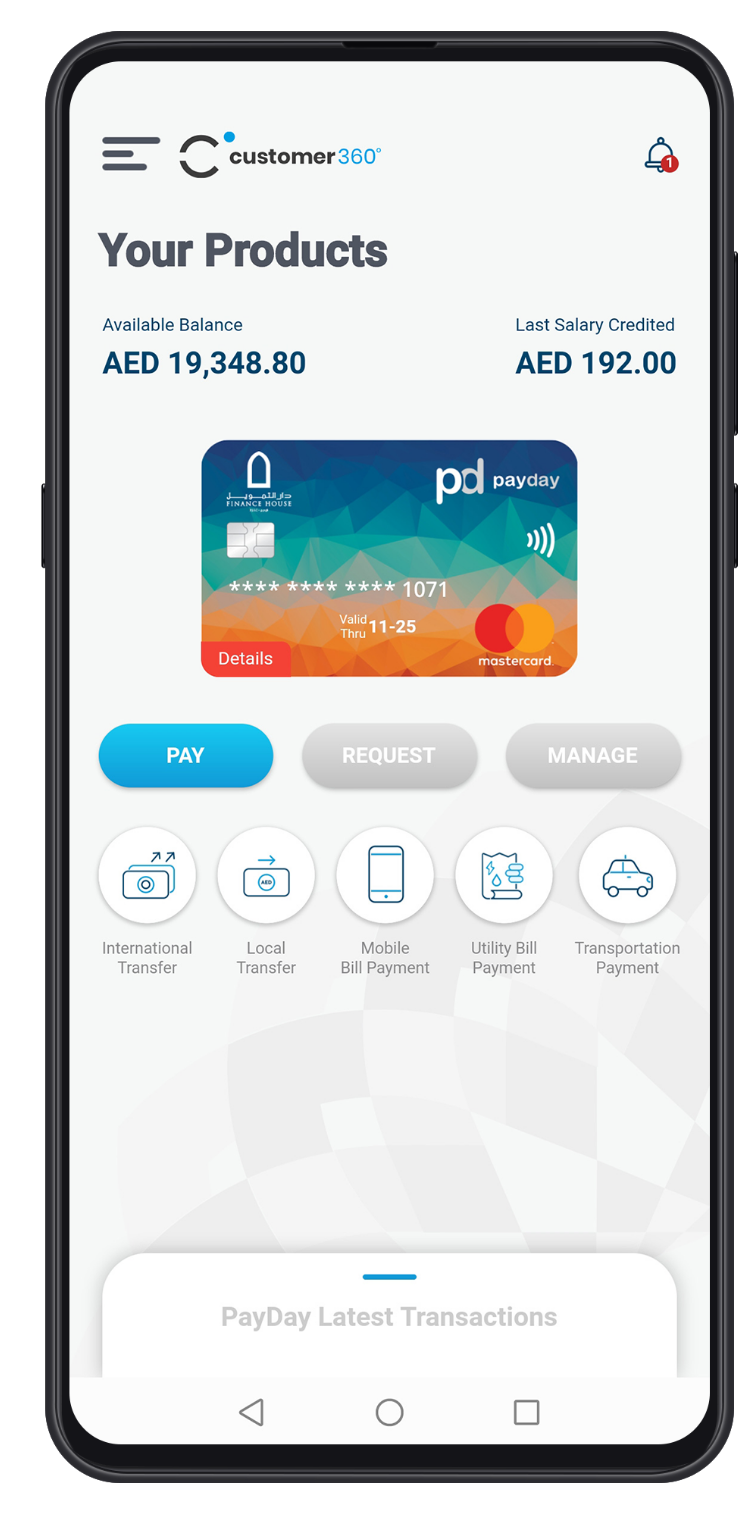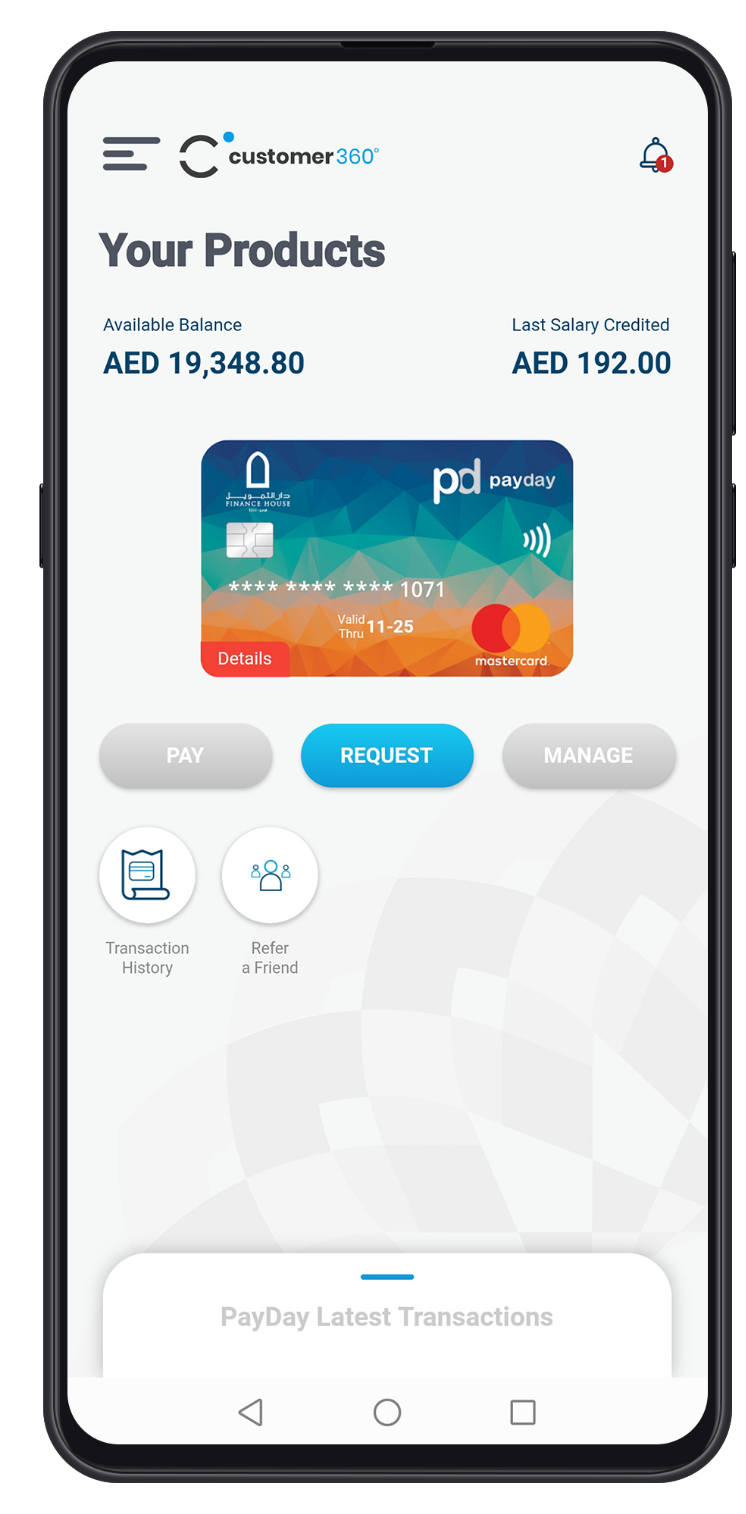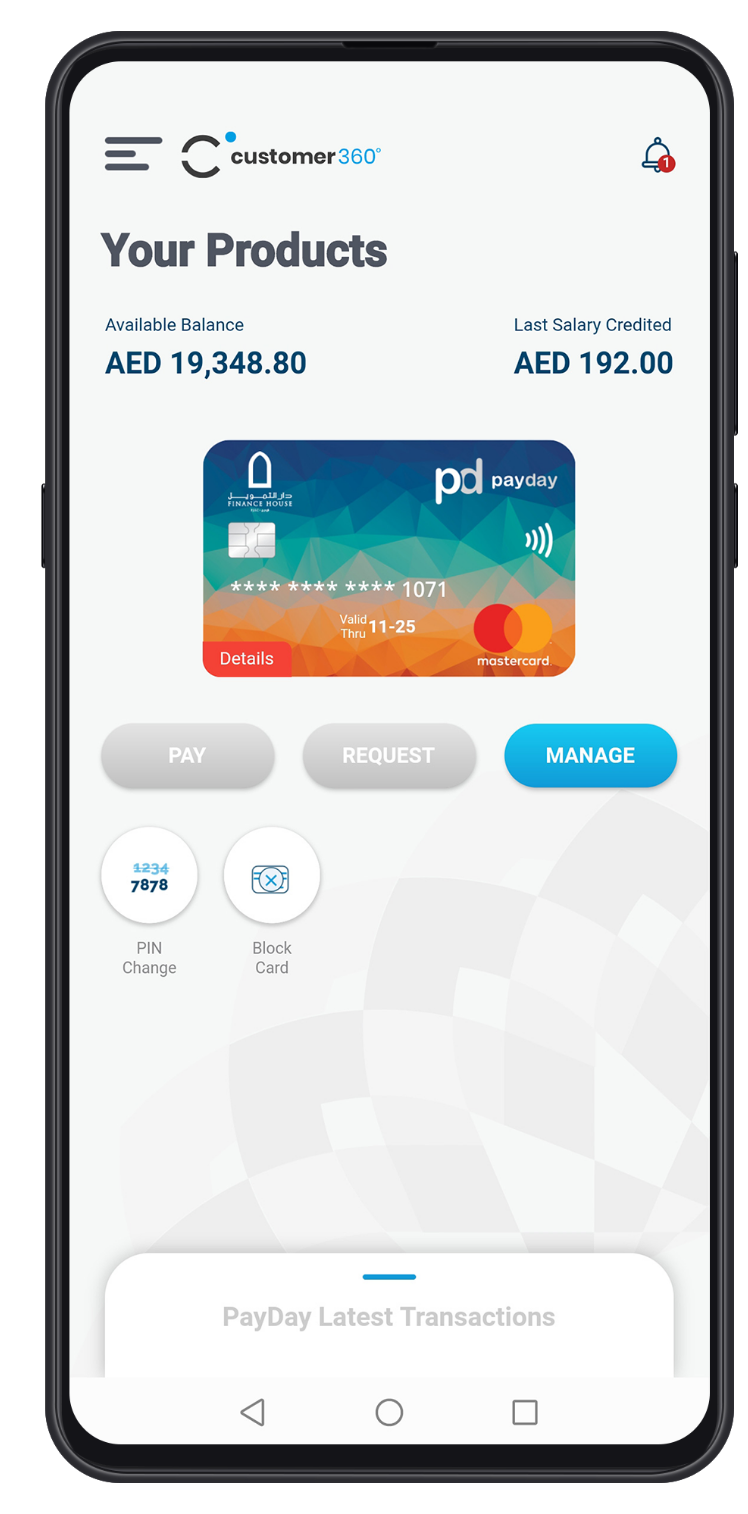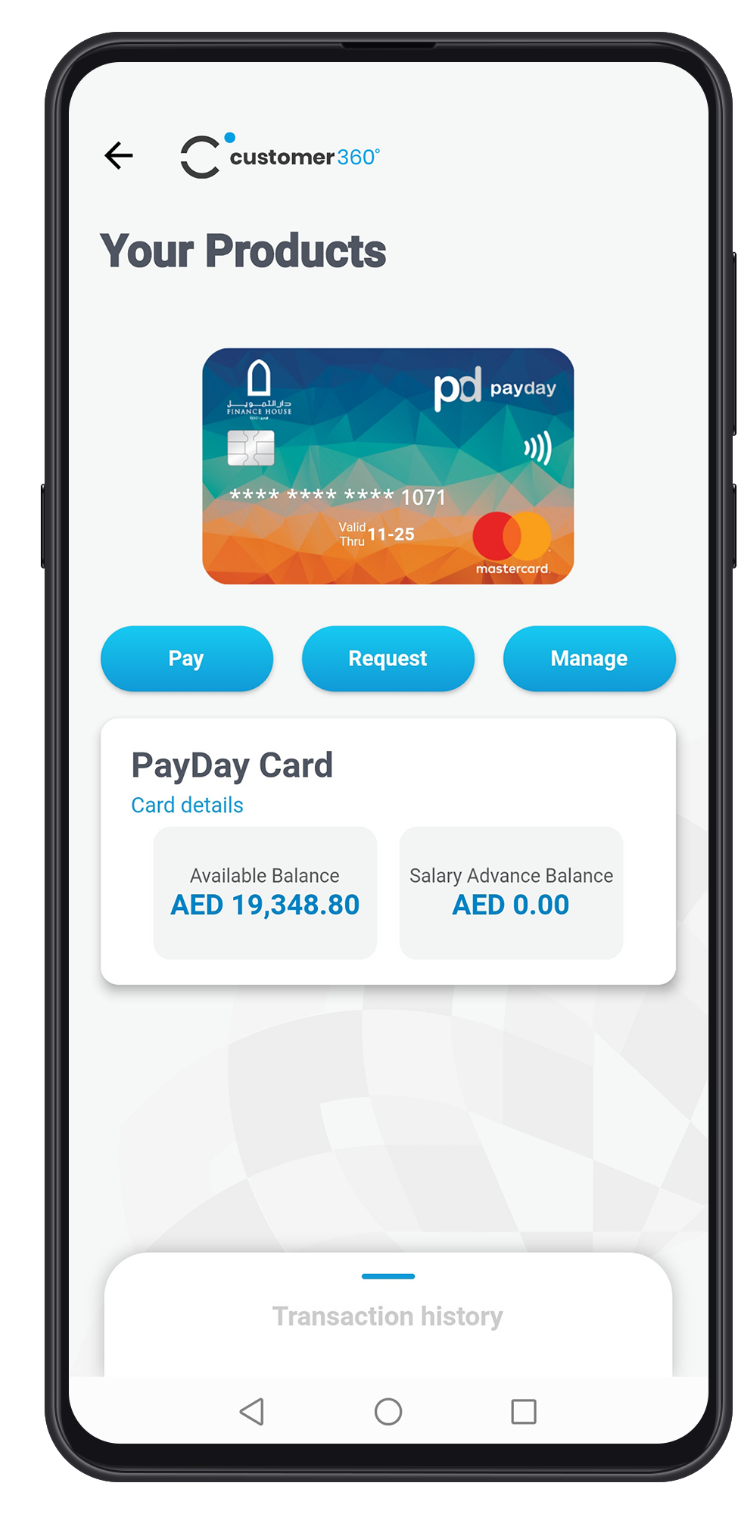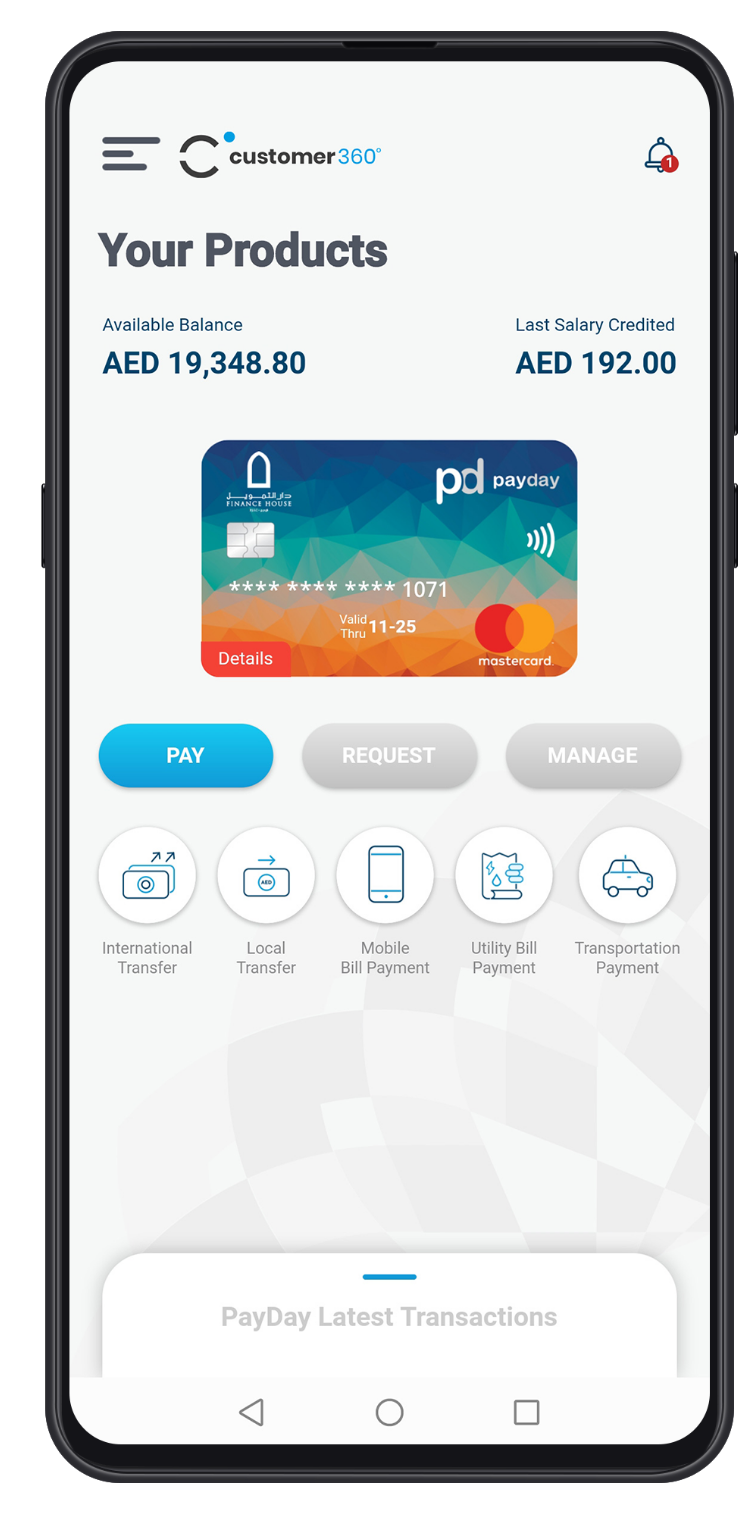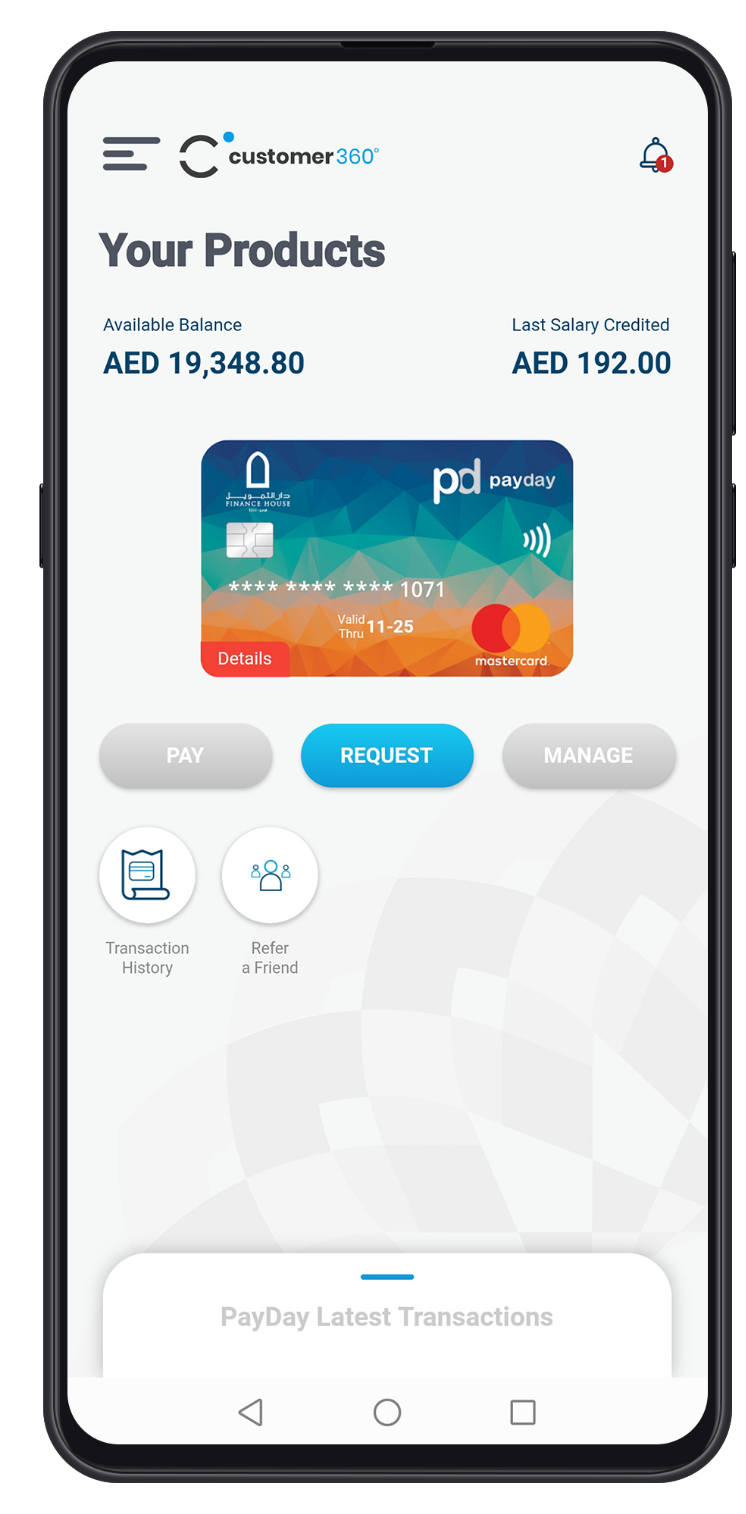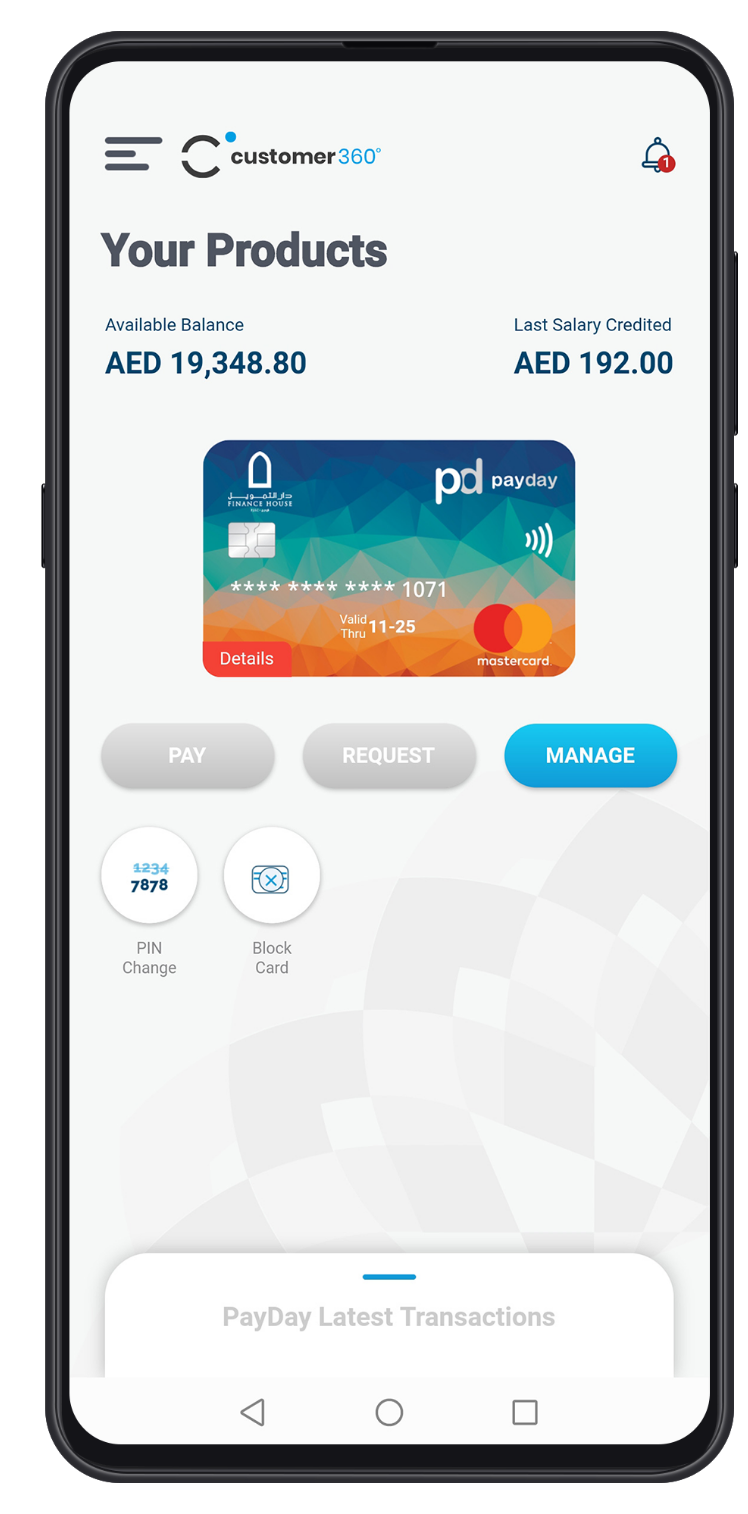 Request a demo
Ready to collaborate with our innovation team?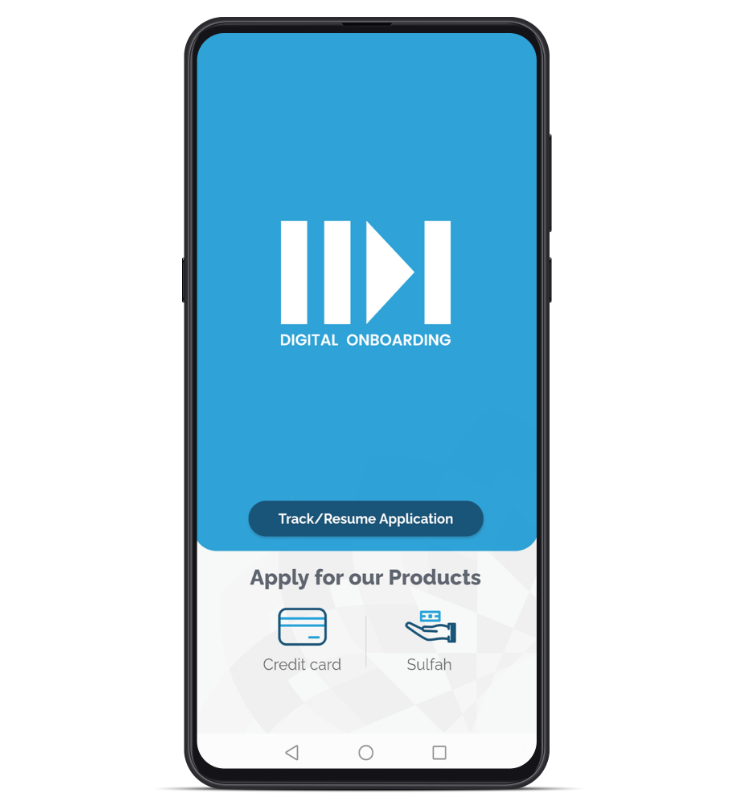 fintech
Digital Onboarding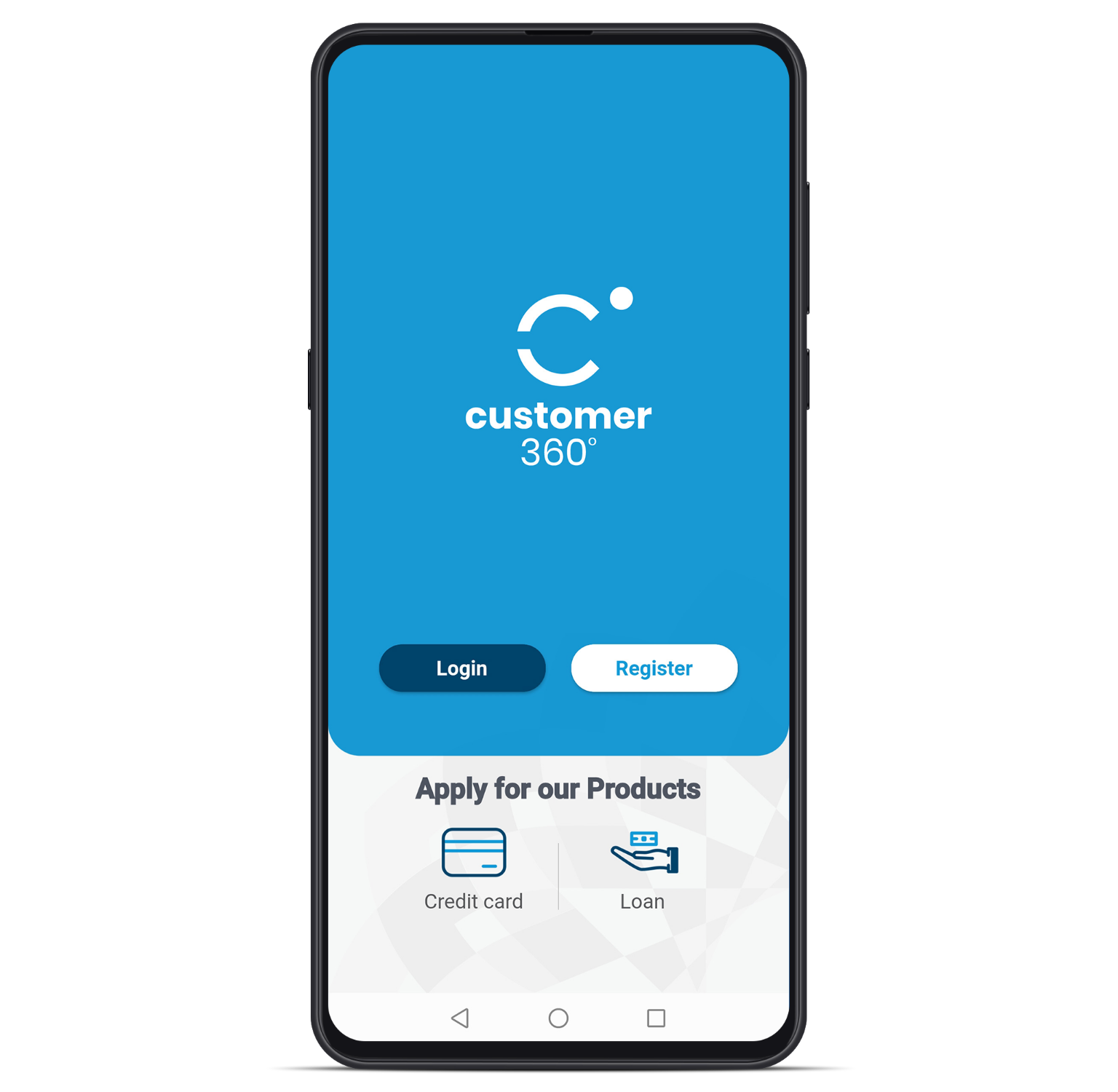 fintech
Customer 360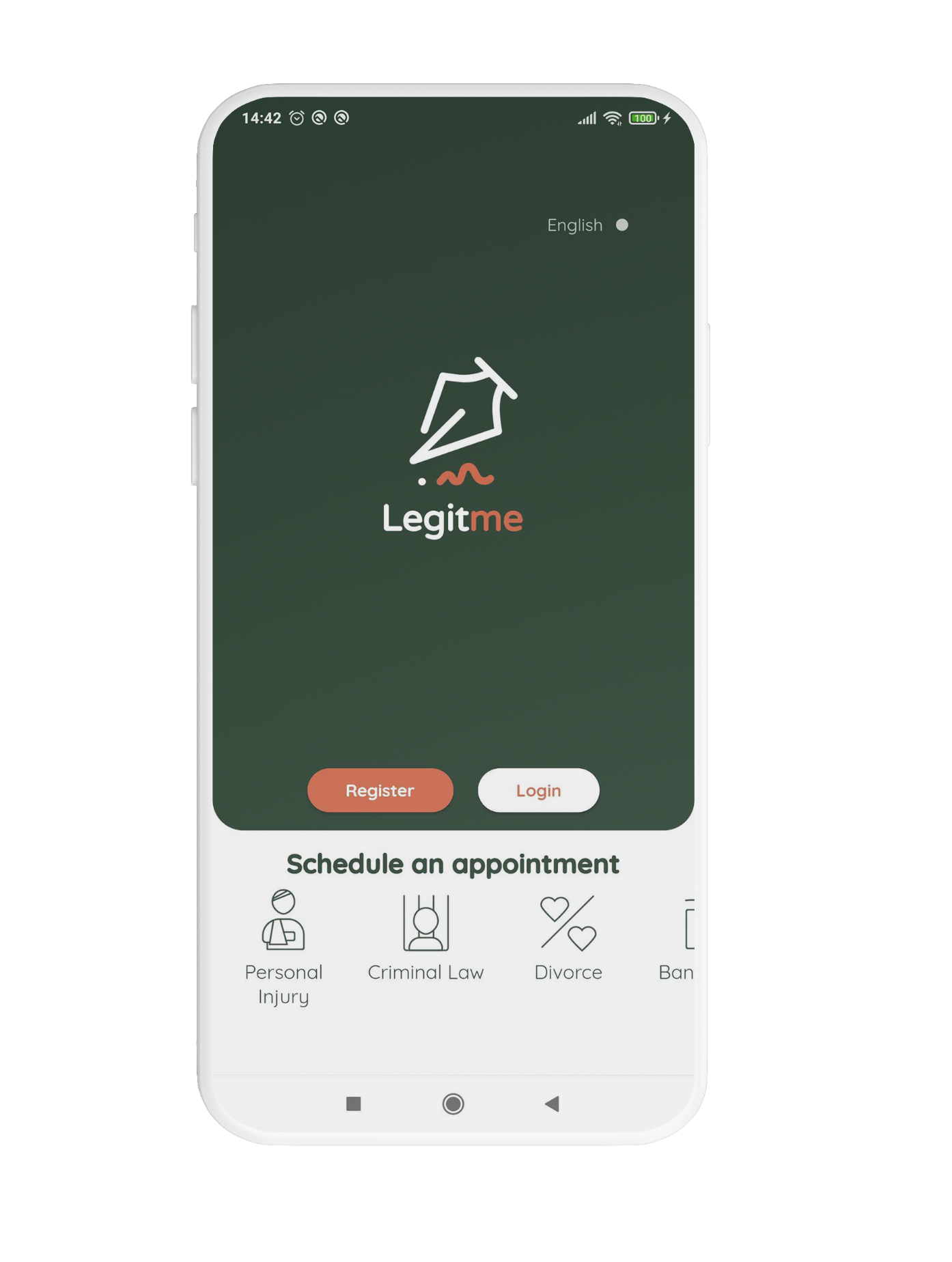 Legitme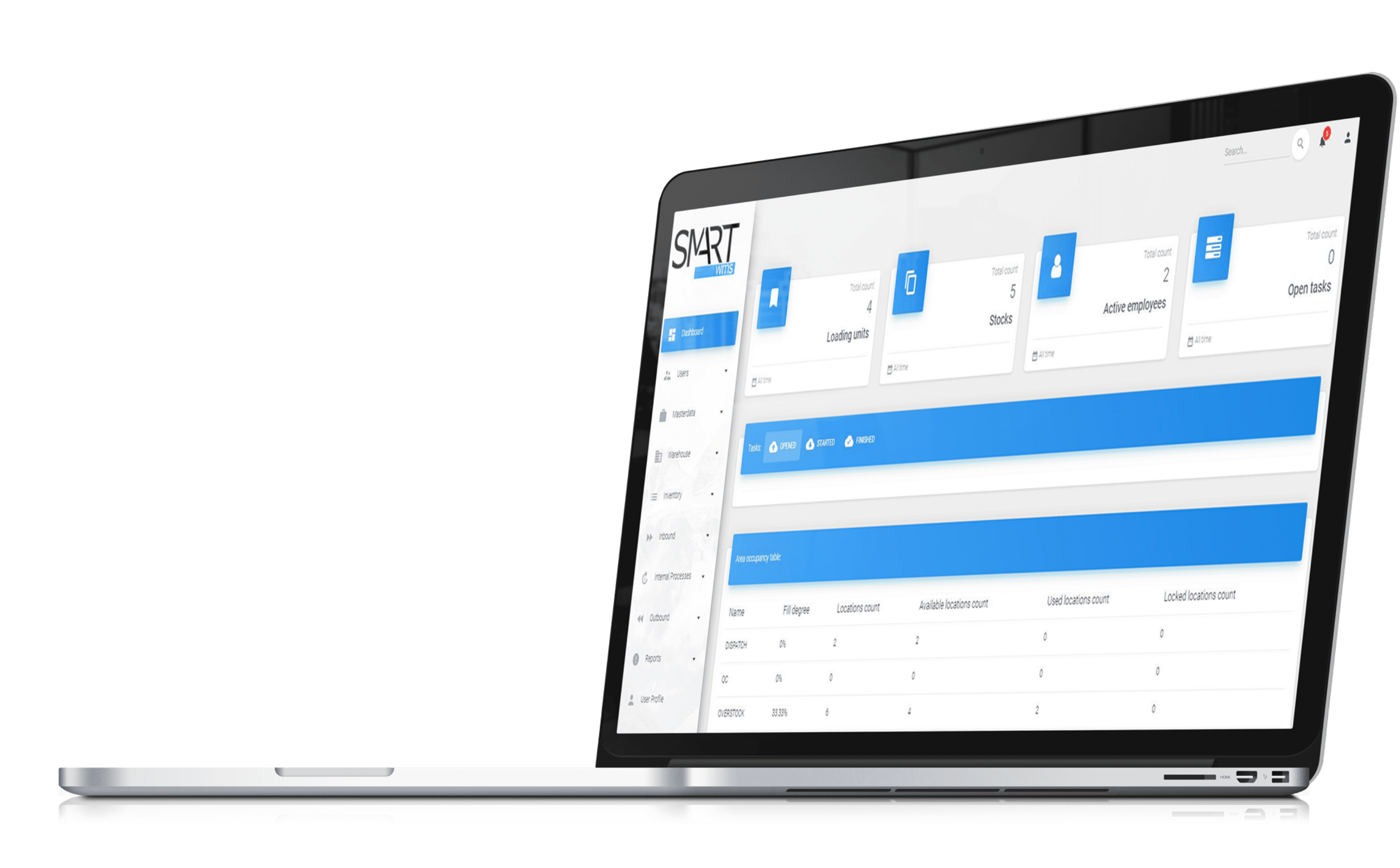 intralogistics
Smart WMS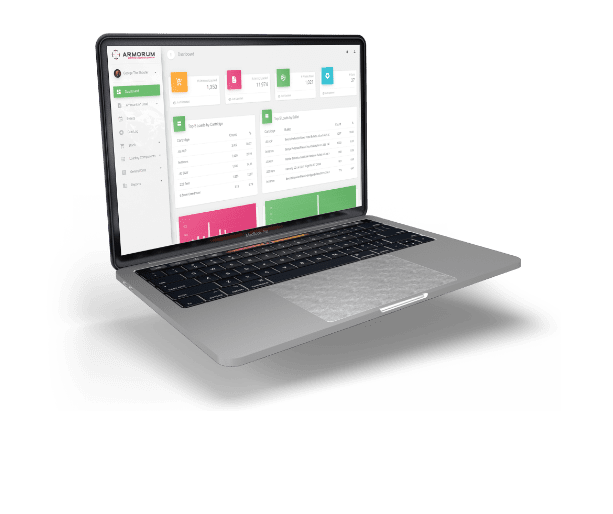 Armorum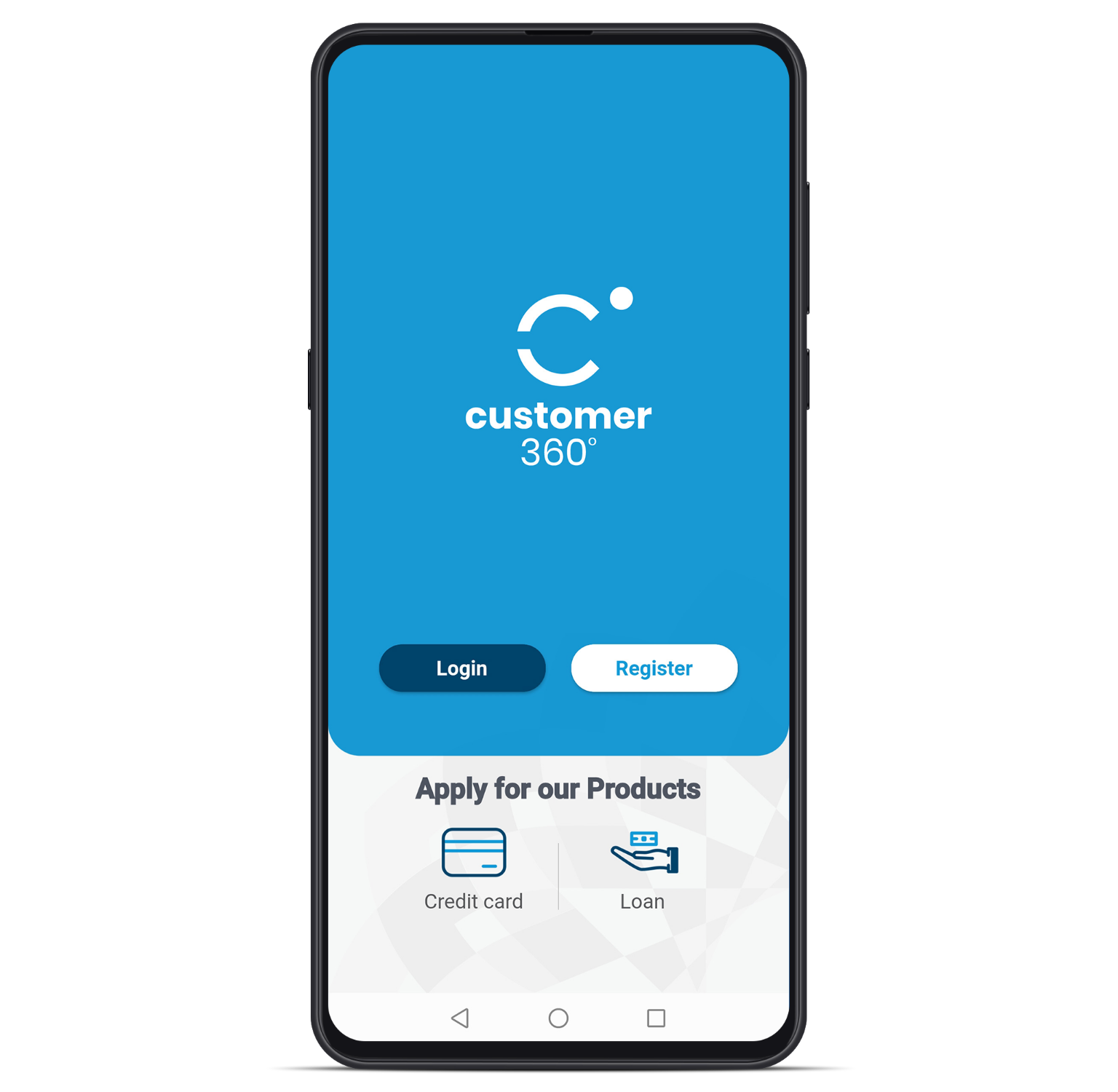 Fintech
Customer 360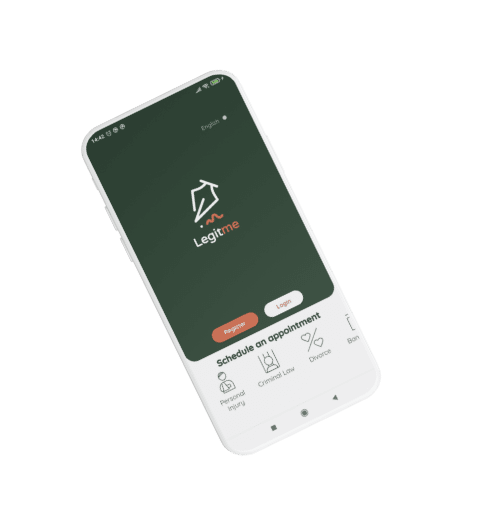 Legitme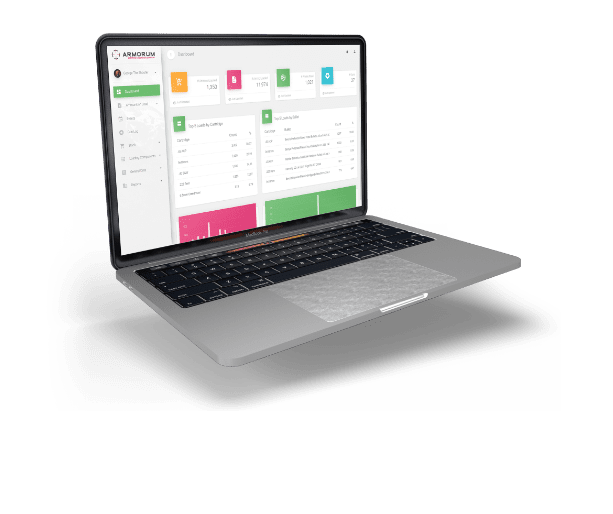 Armorum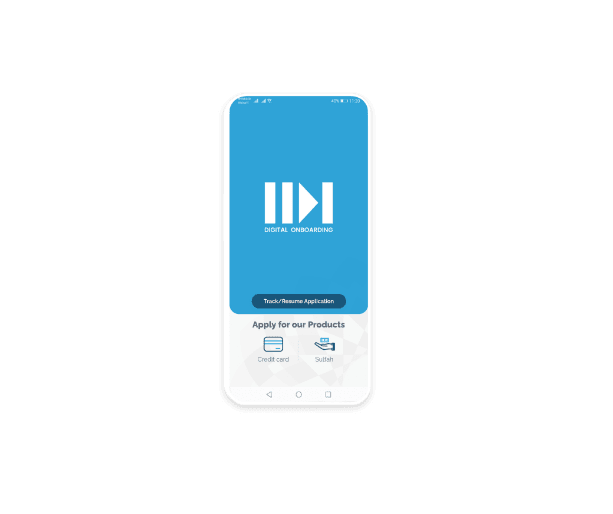 Fintech
Digital Onboarding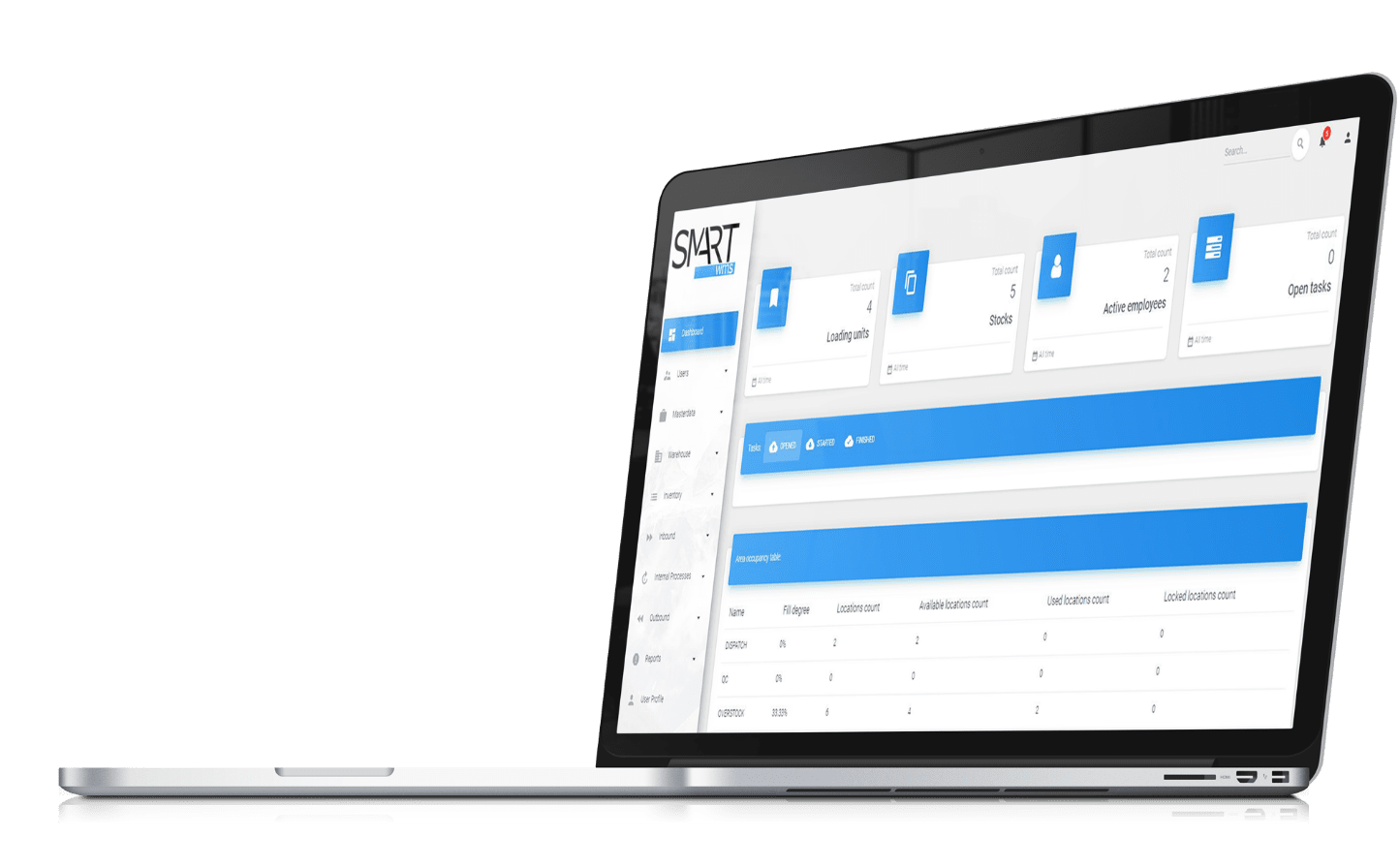 Intralogistics
Smart WMS